helen b is short for Helen Blanchaert, a joyful fortysomething from Ghent, Belgium with tons of artistic talent. Helen draws, designs and creates objects that make everyday life even more enjoyable and that perfectly fit her own universe. She is fond of travelling, good food and exploring the world with her husband Peter and their two daughters. Desert blues music and a cup of good strong coffee allow her mind to wander and to dream up new things.

Follow Helen on Instagram or on our blog.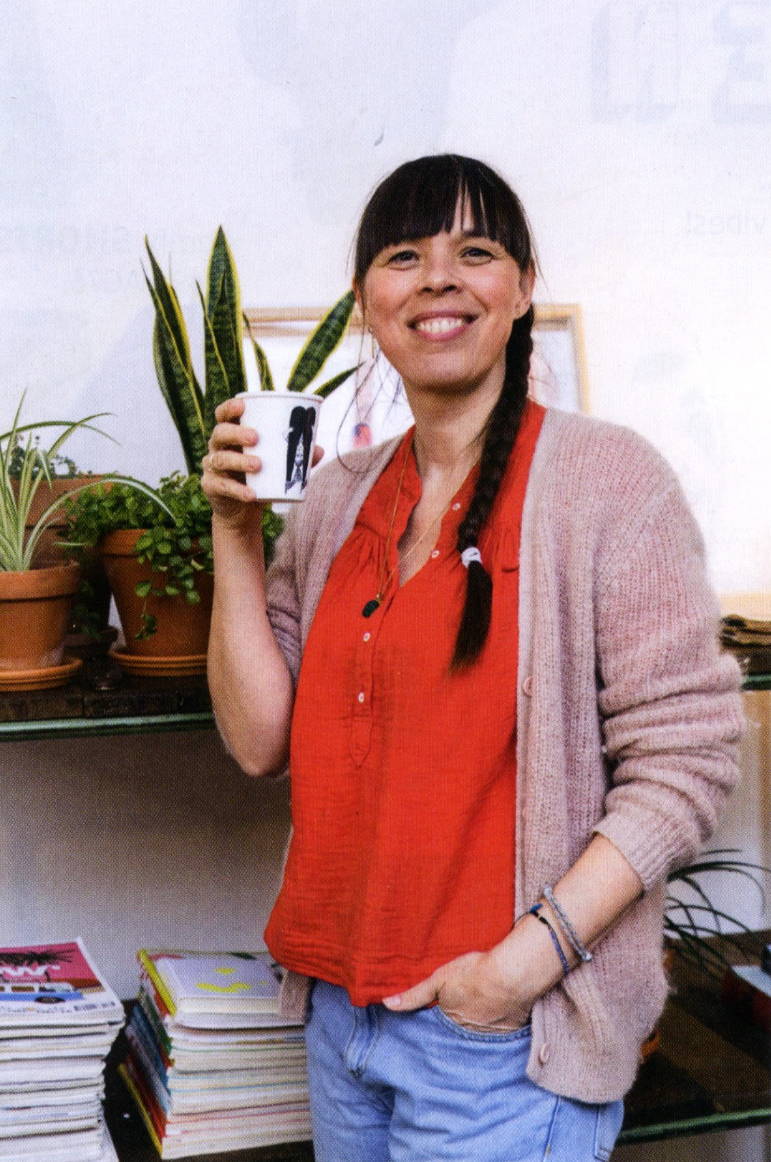 Smile
Your smile, that is what makes helen b tick regardless of whether you are sipping your first coffee at work or enjoying a cosy family breakfast.
The leitmotiv throughout the collection are the creations, characters, and quotes drawn in that unique and typical Helen Blanchaert hand which will no doubt lighten up your day. Whether it is a cup, a plate, a bag, duvet cover or stationery... It does not really matter.
Their aim is to be useful in your everyday life and to put a smile on your face.
Handmade
helen b's collection is handmade whenever possible, with the greatest respect for man and nature. Helen is closely involved in all production processes.
Up until today, a large part of the collection is produced in a sheltered workshop by which helen b also contributes to the local social economy.
Our production processes abroad are carefully monitored and checked if they fit within the values of the brand.
Honesty, transparency and joy, that's helen b.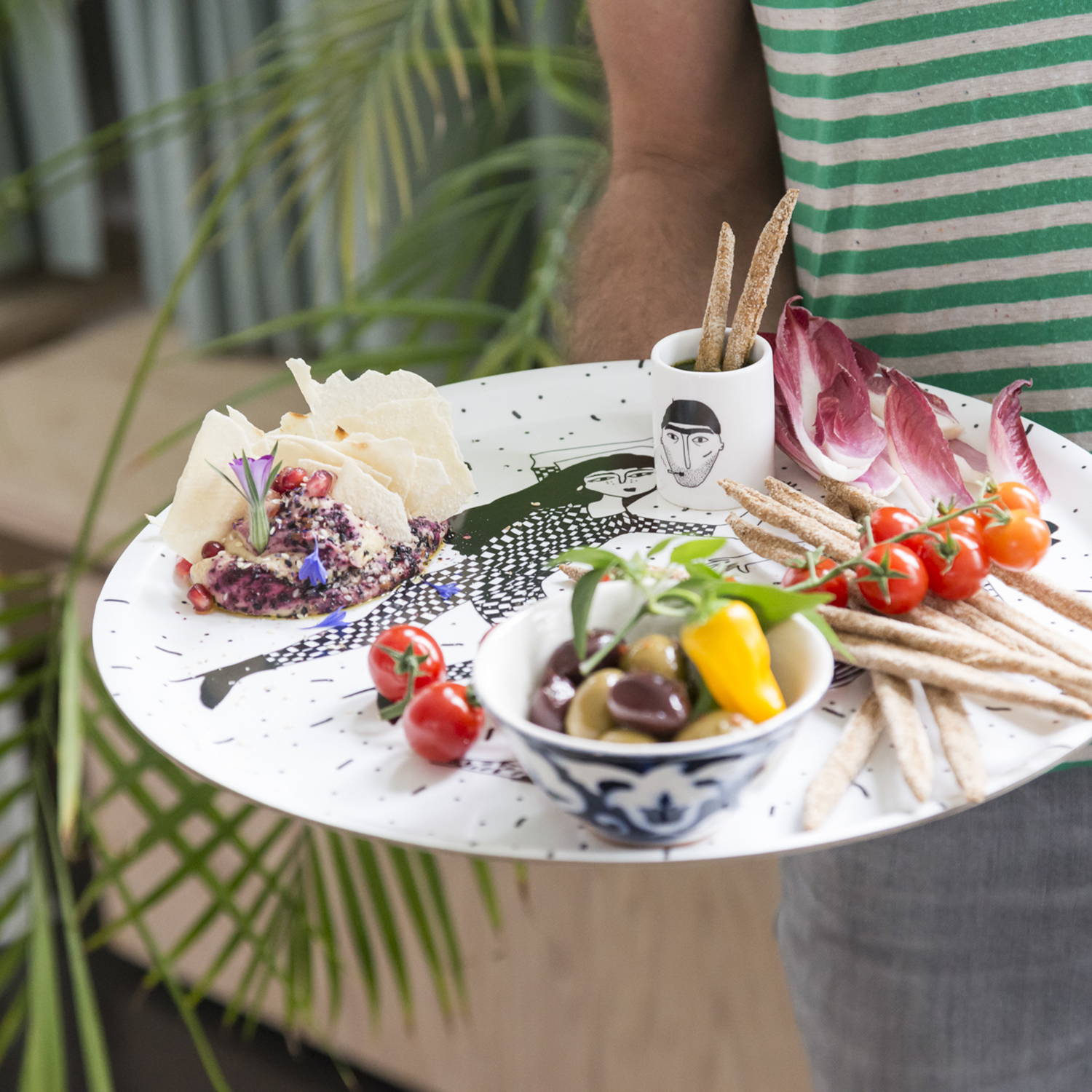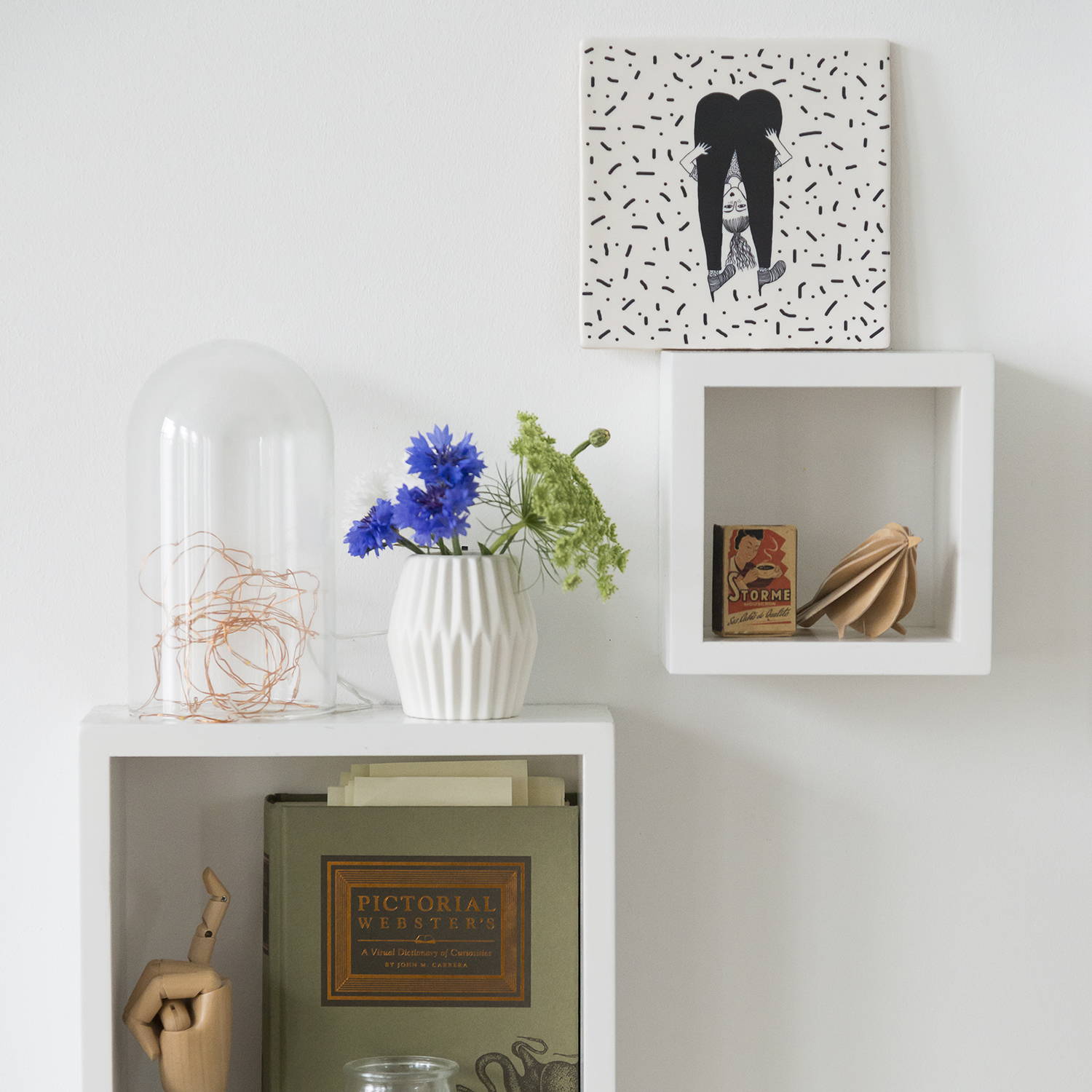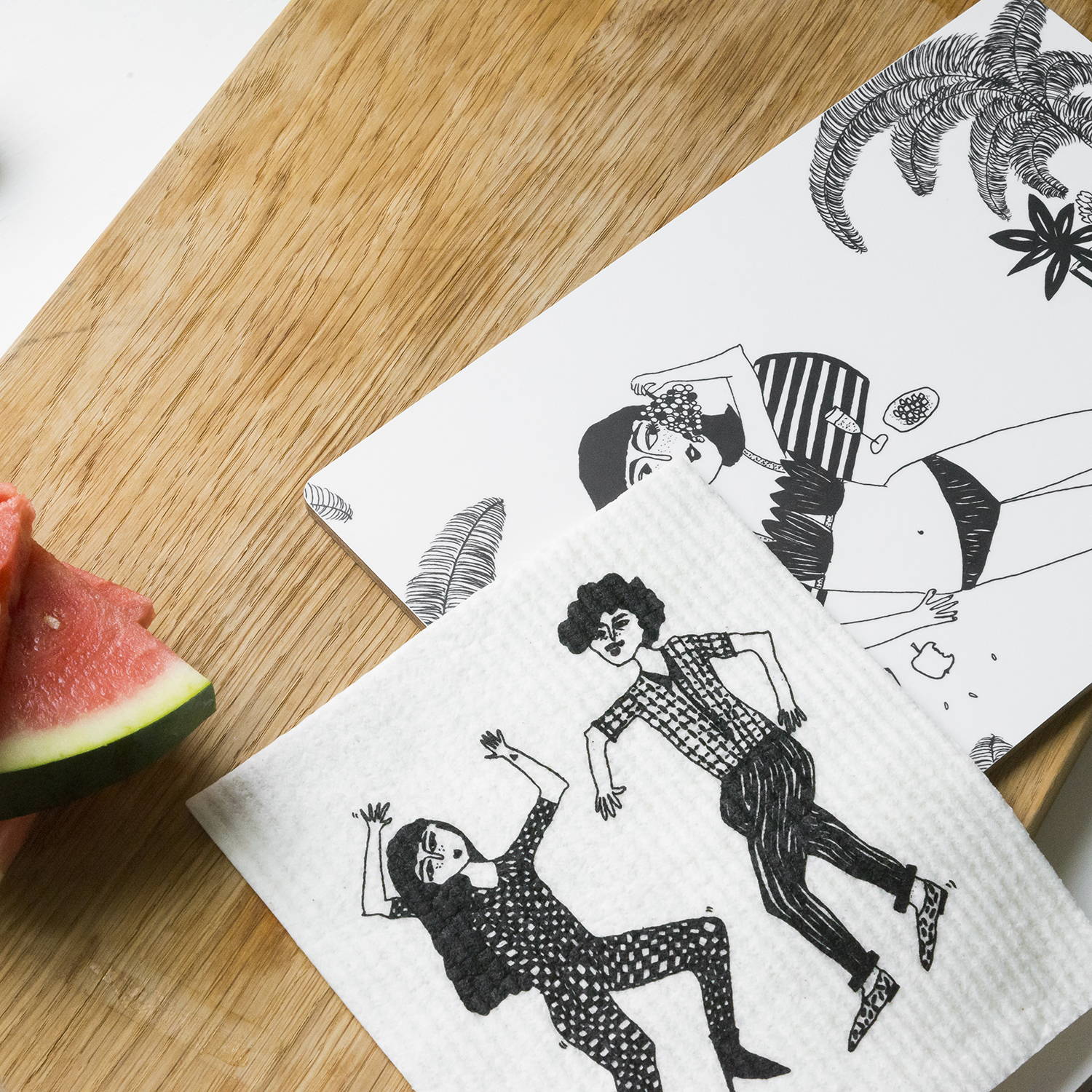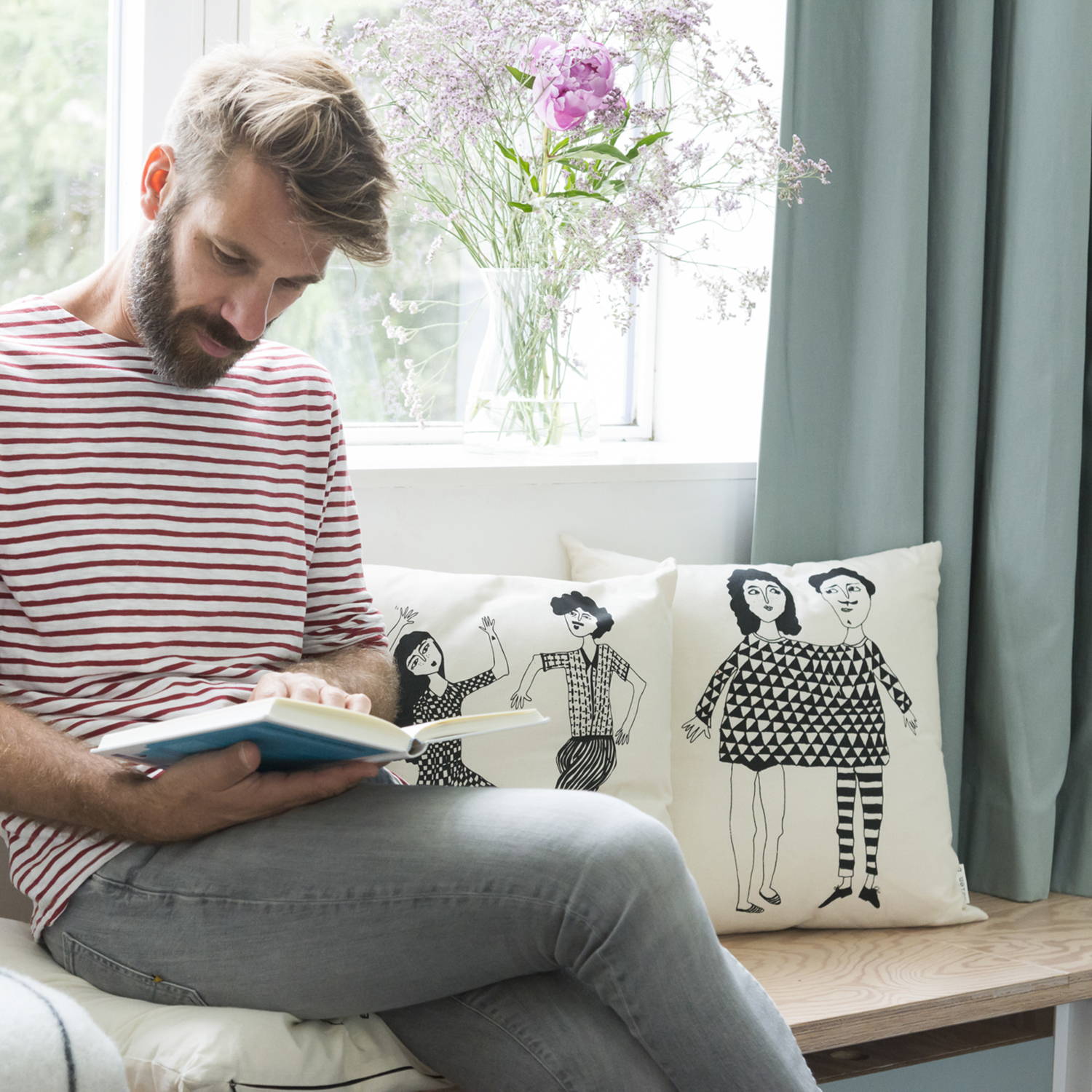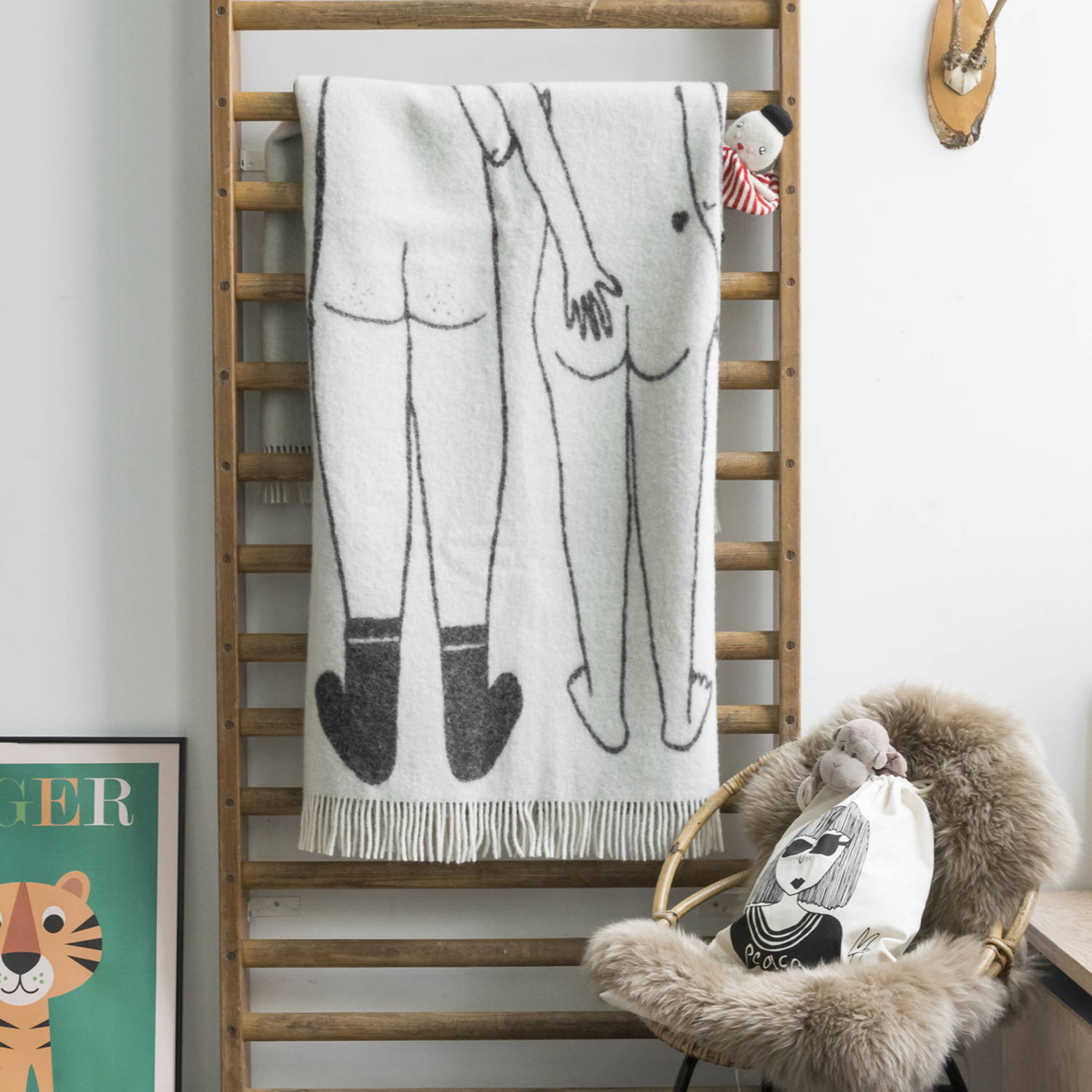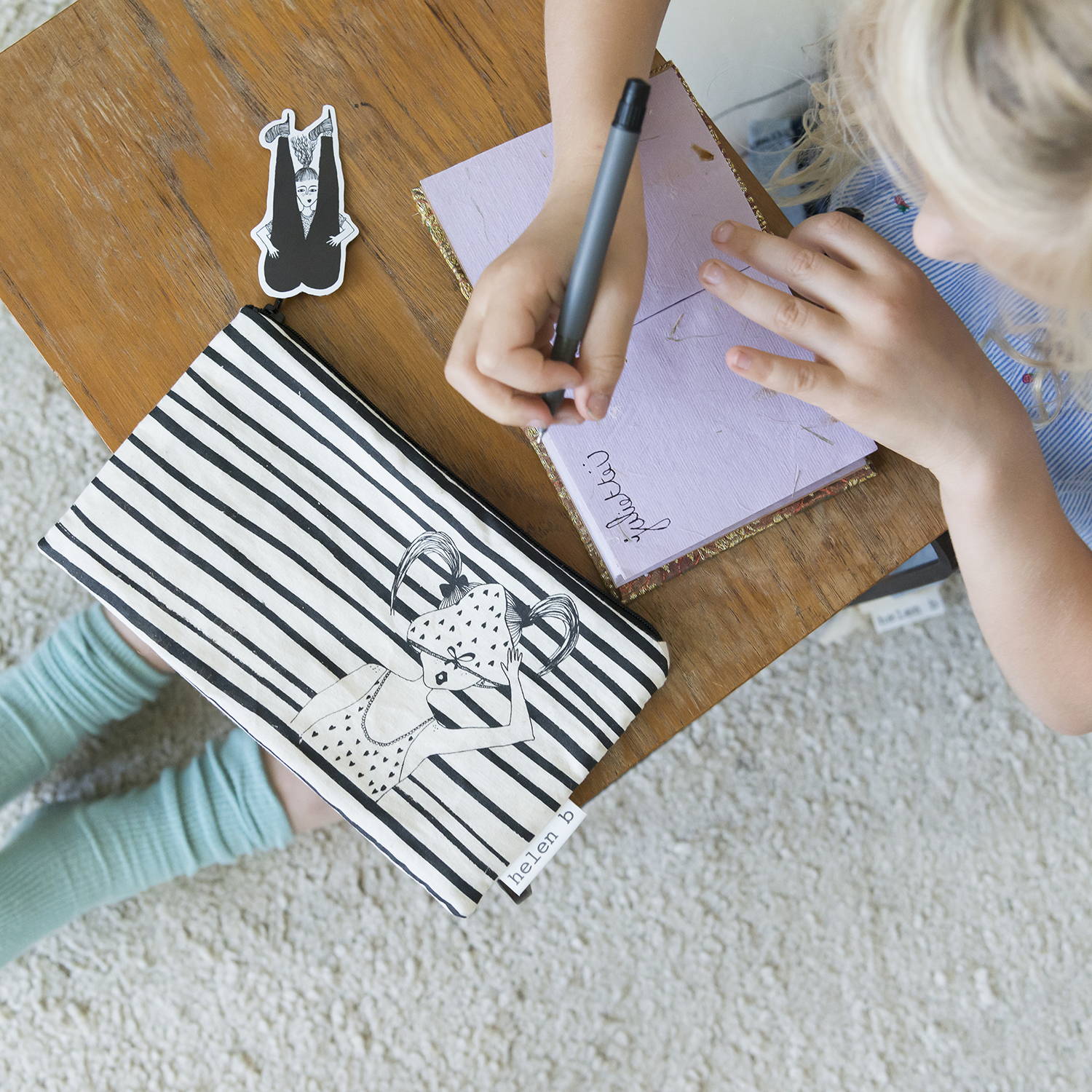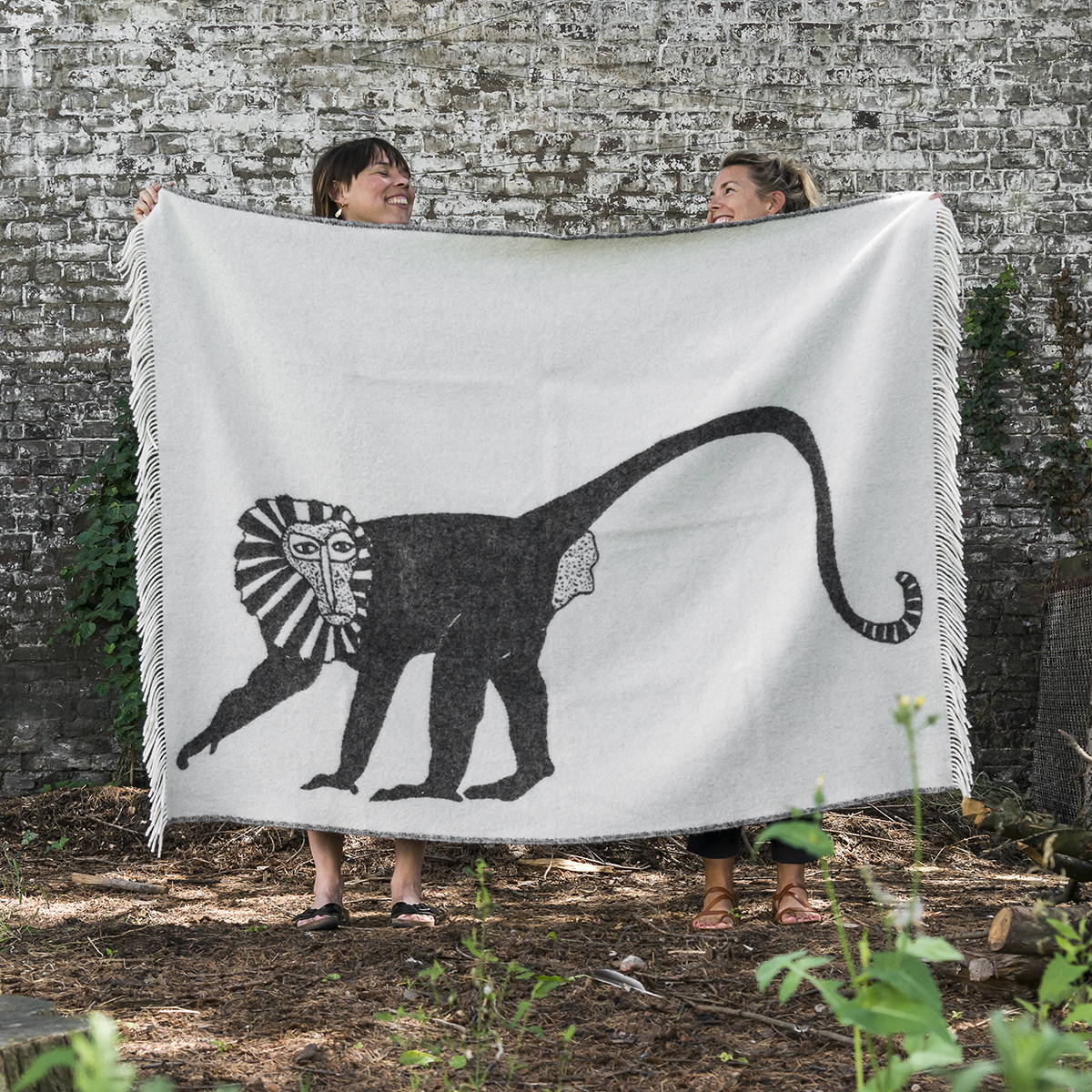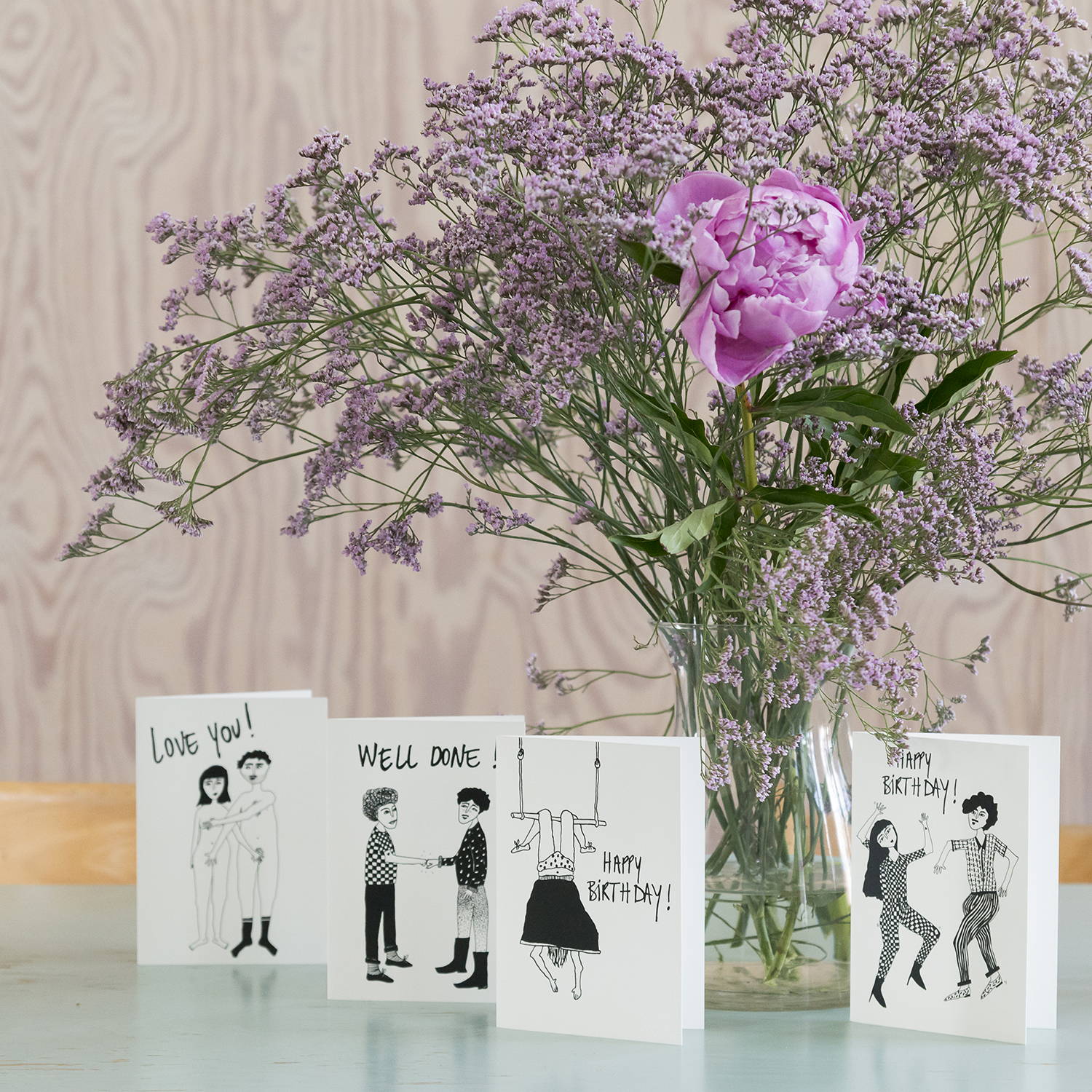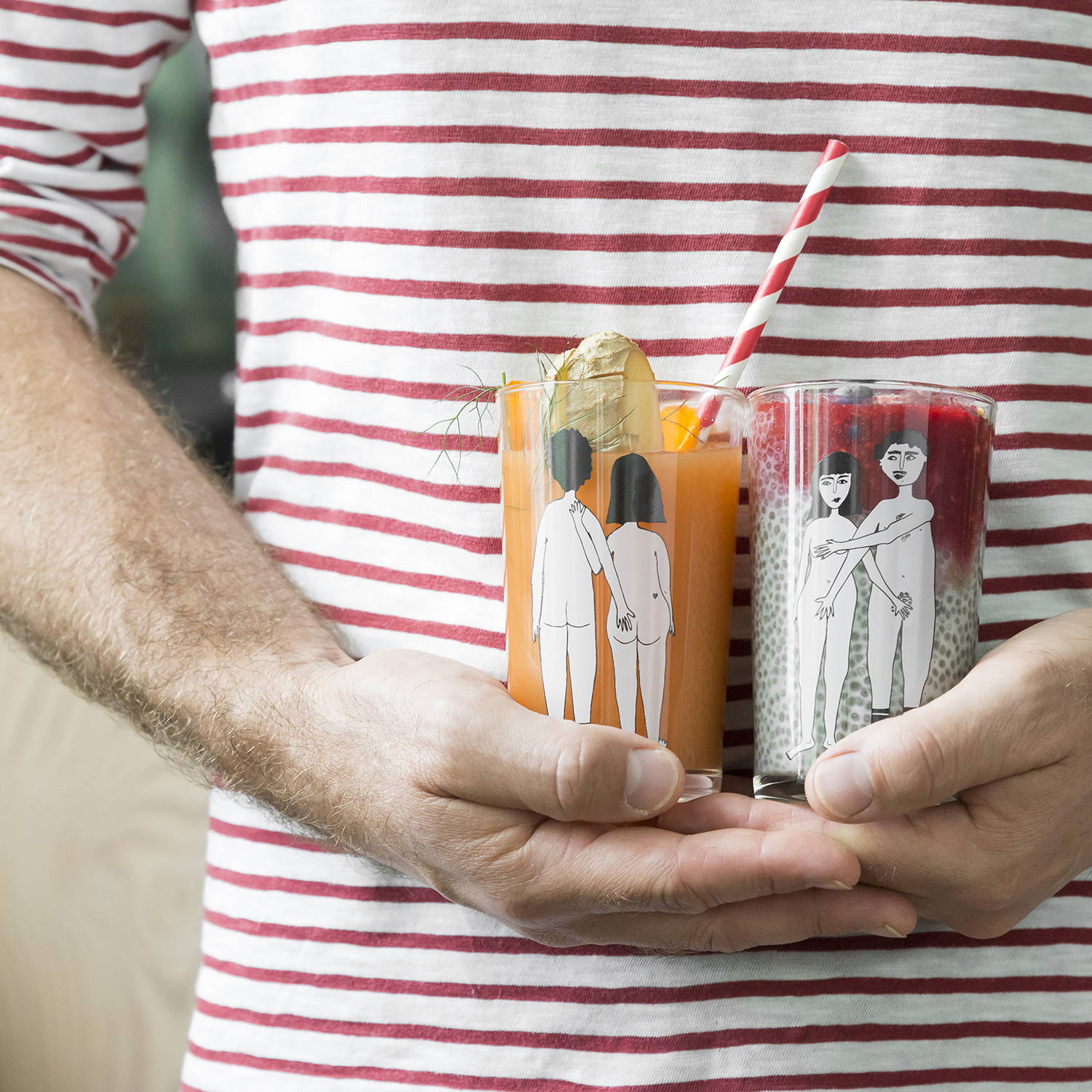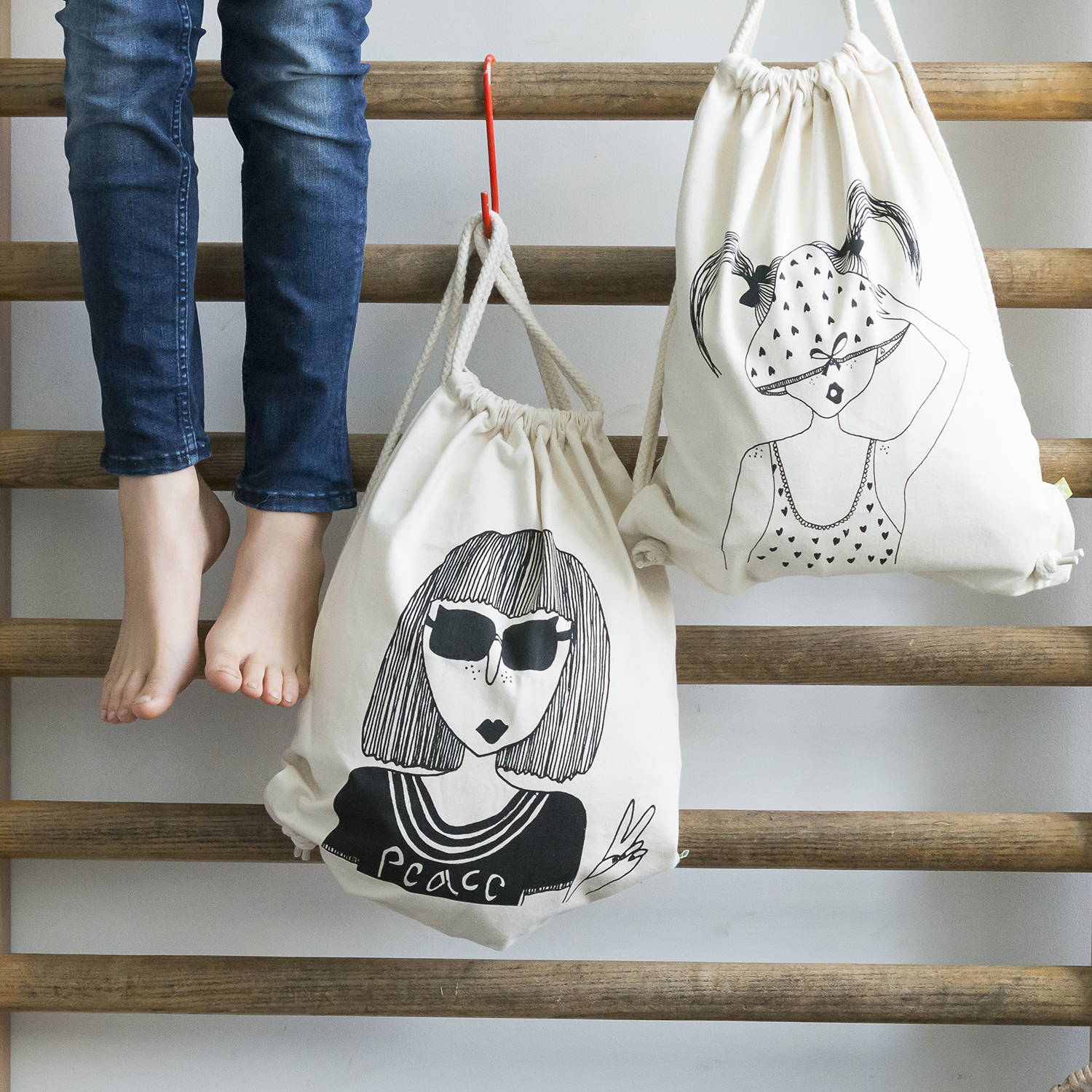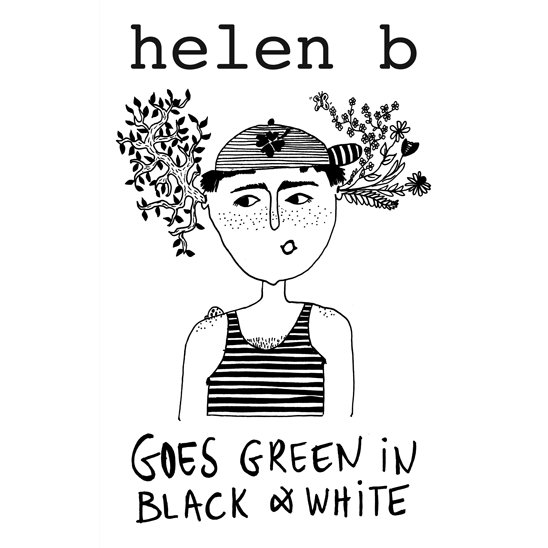 This is Groene Fons. He's the symbol of all the ecological efforts of helen b while producing, packing and shipping our products. We're pretty proud of what we have achieved already, but at the same time, we realise that we still have a long way to go. Working with respect for man and nature is a project that never ends.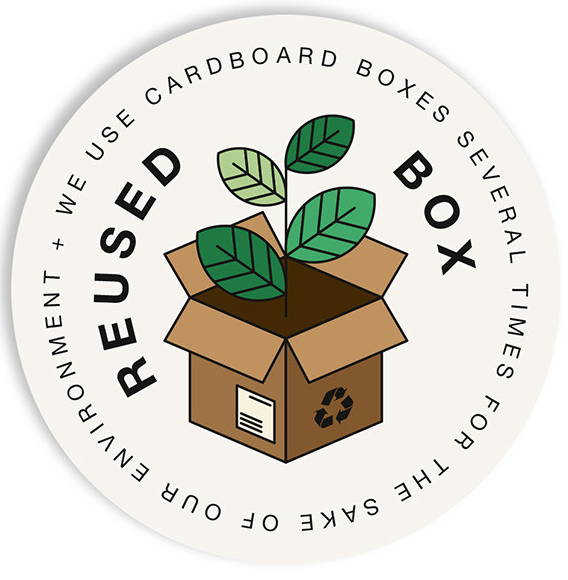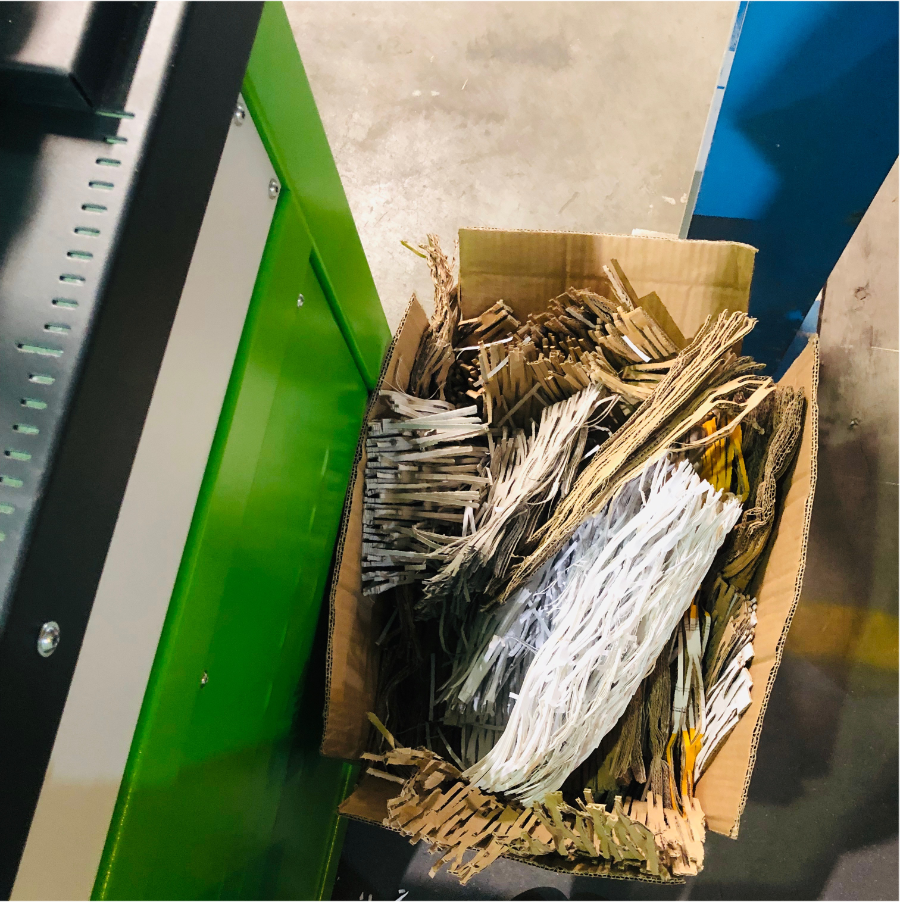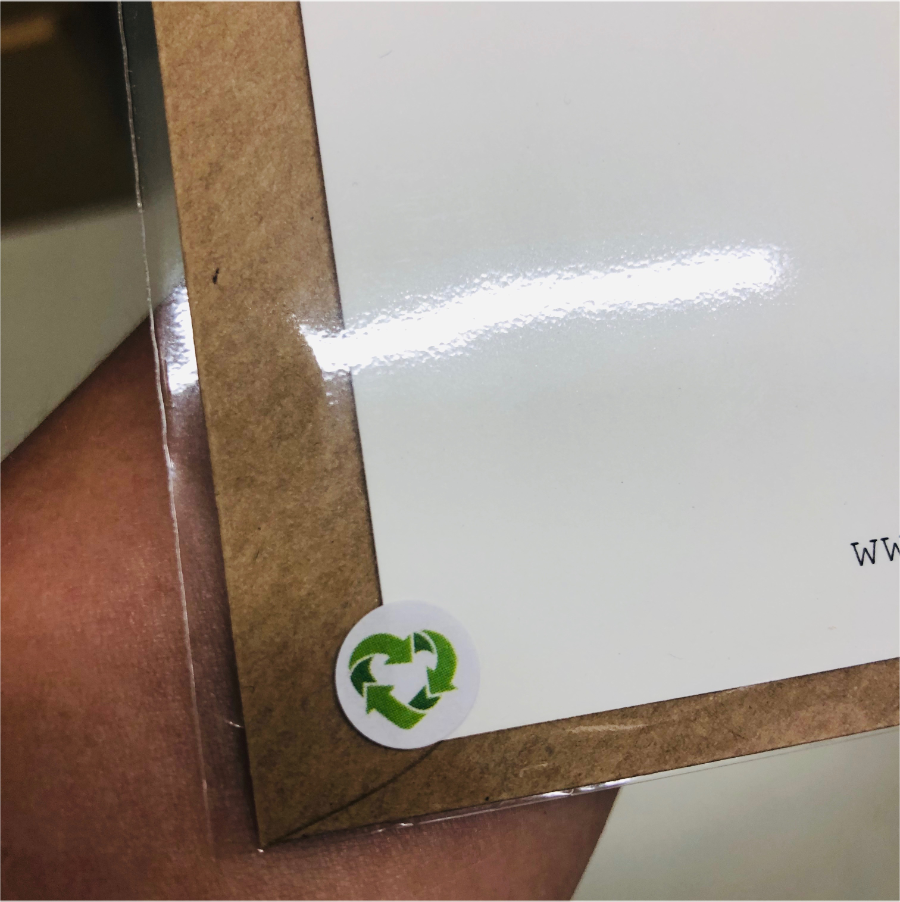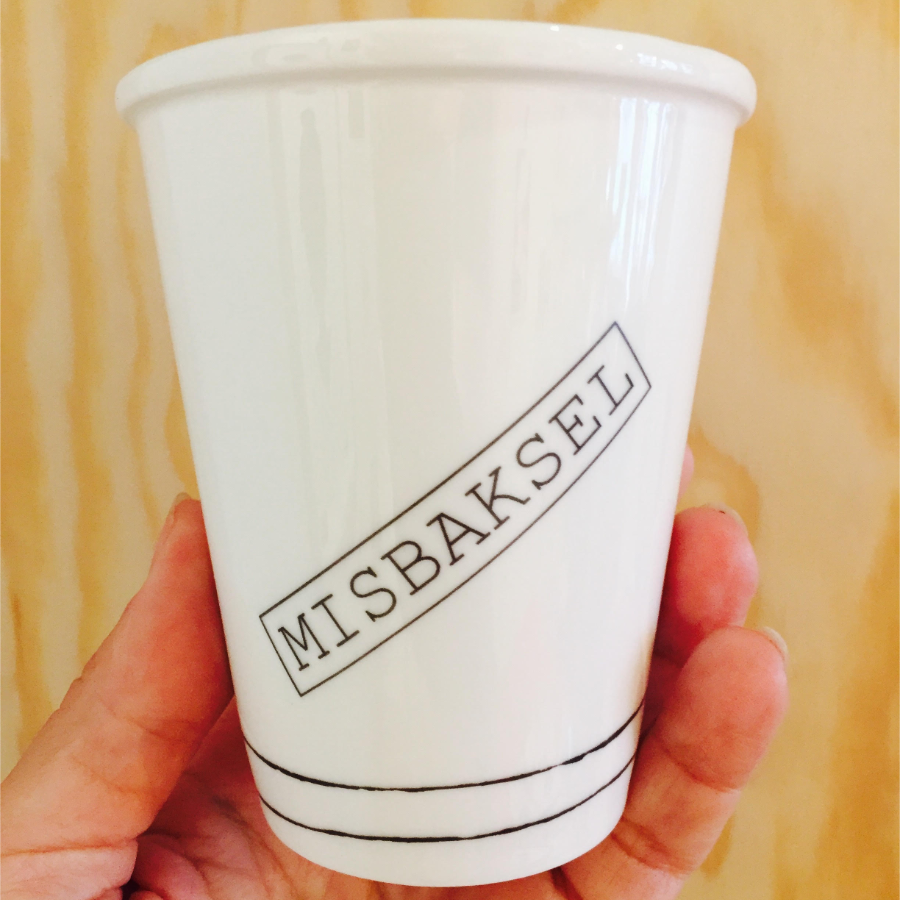 helen b works as much as possible with used cardboard boxes for packing and shipping the goods. These boxes get the reused box sticker.
(sticker design: redfries.com)
As a replacement for bubble plastic, helen b uses shredded cardboard boxes. Another fantastic way to reuse our many, many boxes.
A lot of our products are packed in a pouch made out of 100% biodegradable corn paper. We label them with this cute little sticker.
Because we don't want to just throw away porcelain products with small errors, we give them to social organizations that still can use them. We label them as MISBAKSEL (misbaksel, the Dutch word for abomination also means wrongly baked).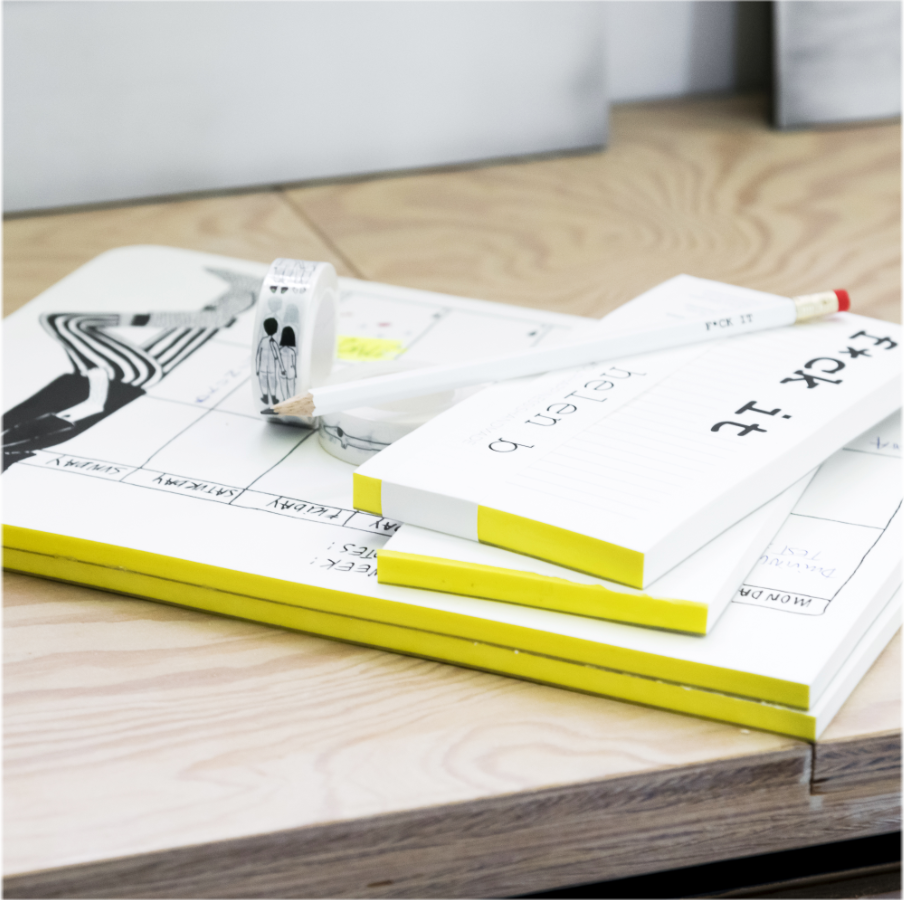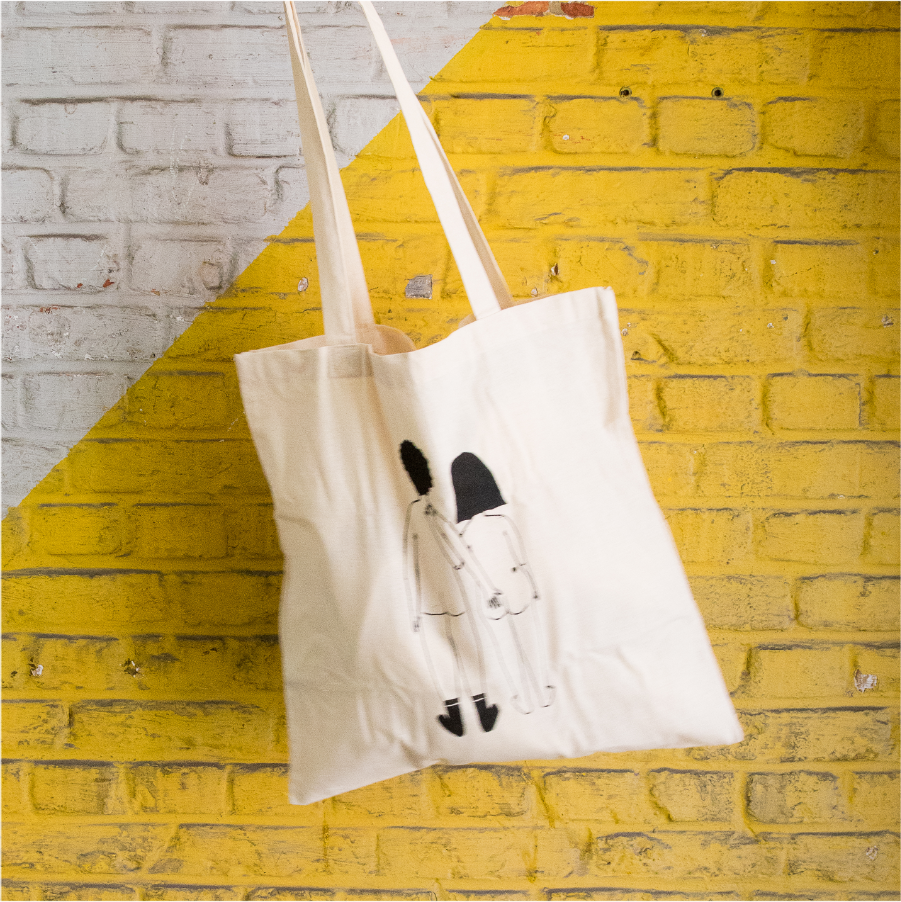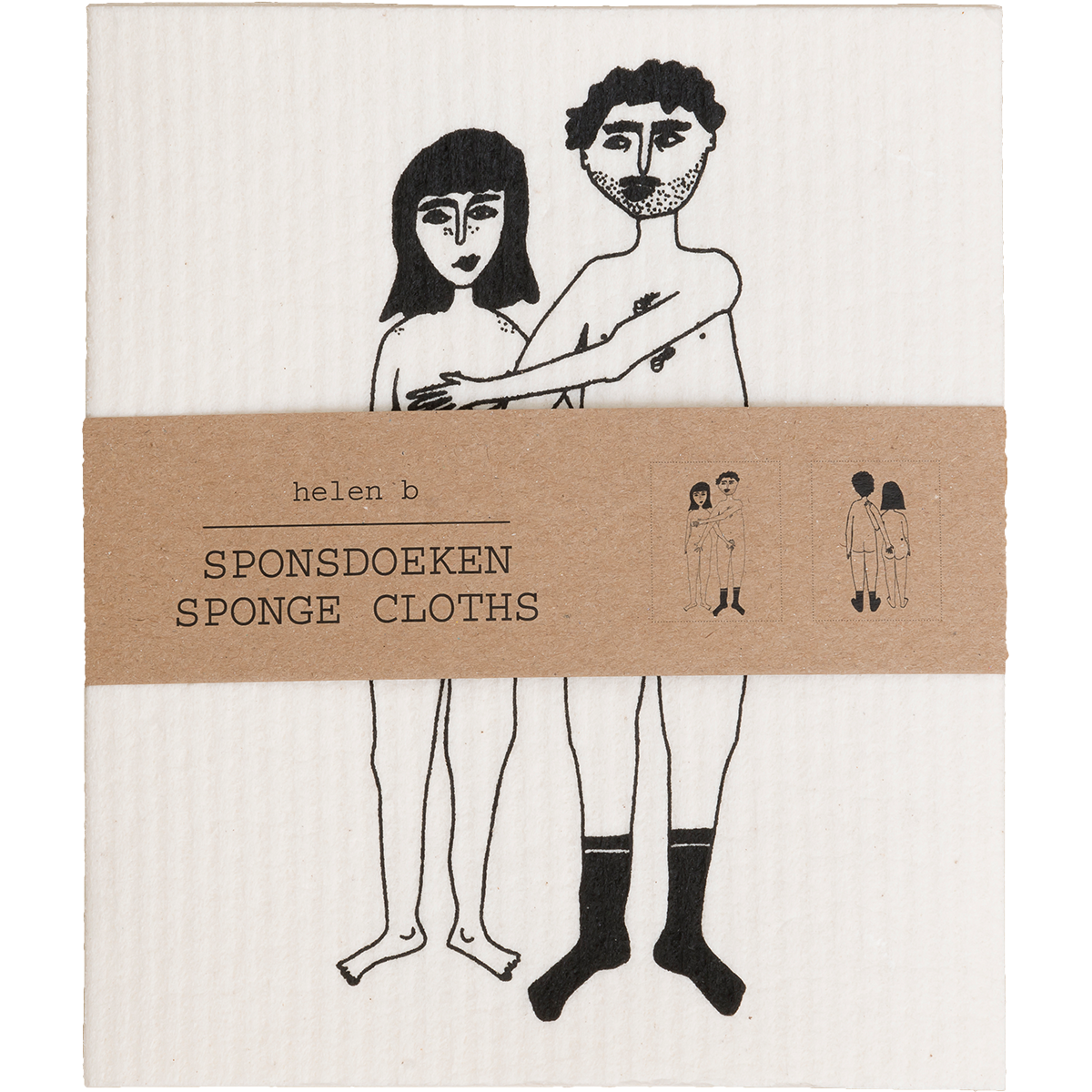 All our stationery products are printed on environmentally friendly biotop paper.
Our textile is silkscreen printed with vegetable ink. The cotton we use is organic cotton, or unprocessed and unbleached cotton.
helen b and sponge cloths? Yes we can! We decided to do it because they are 100% compostable.