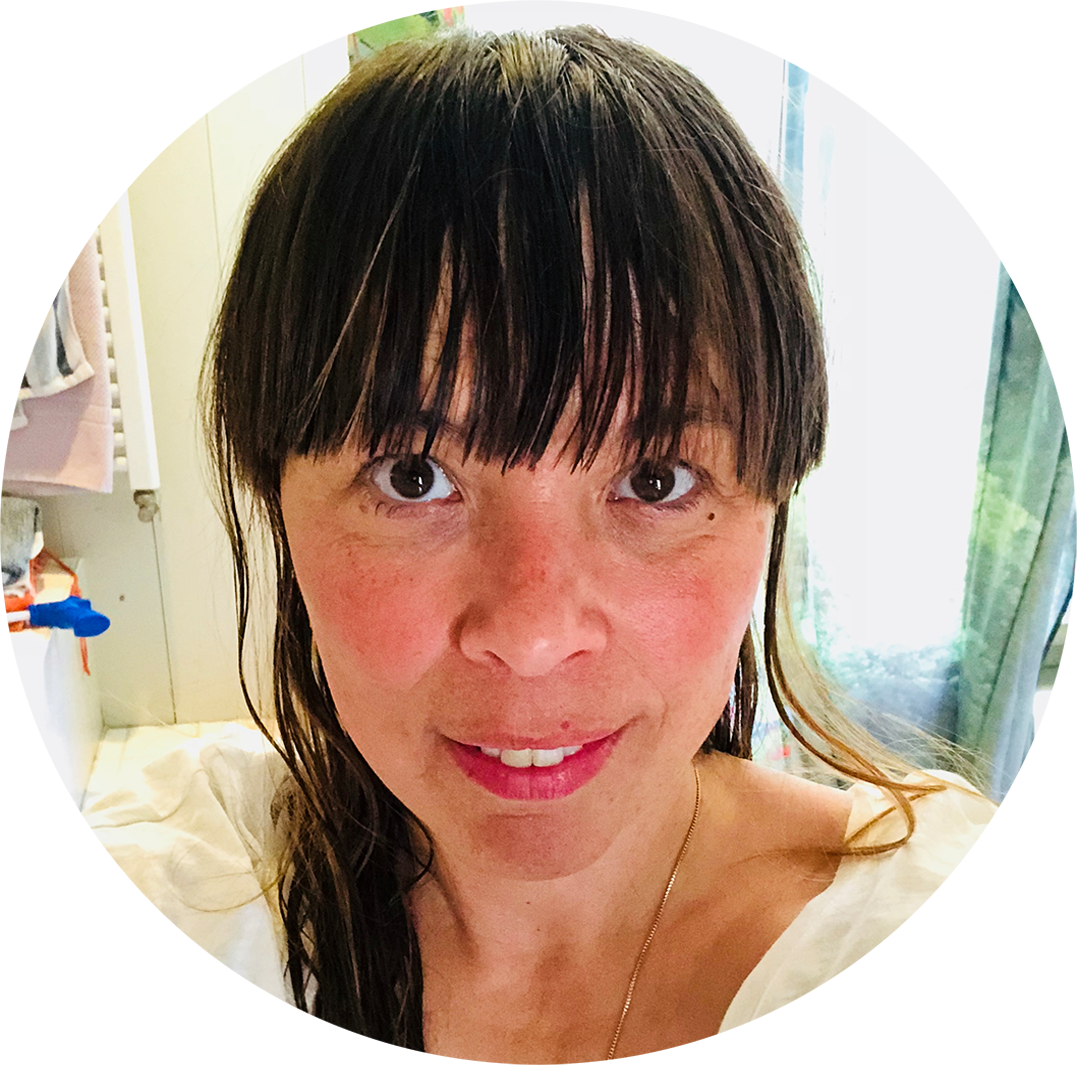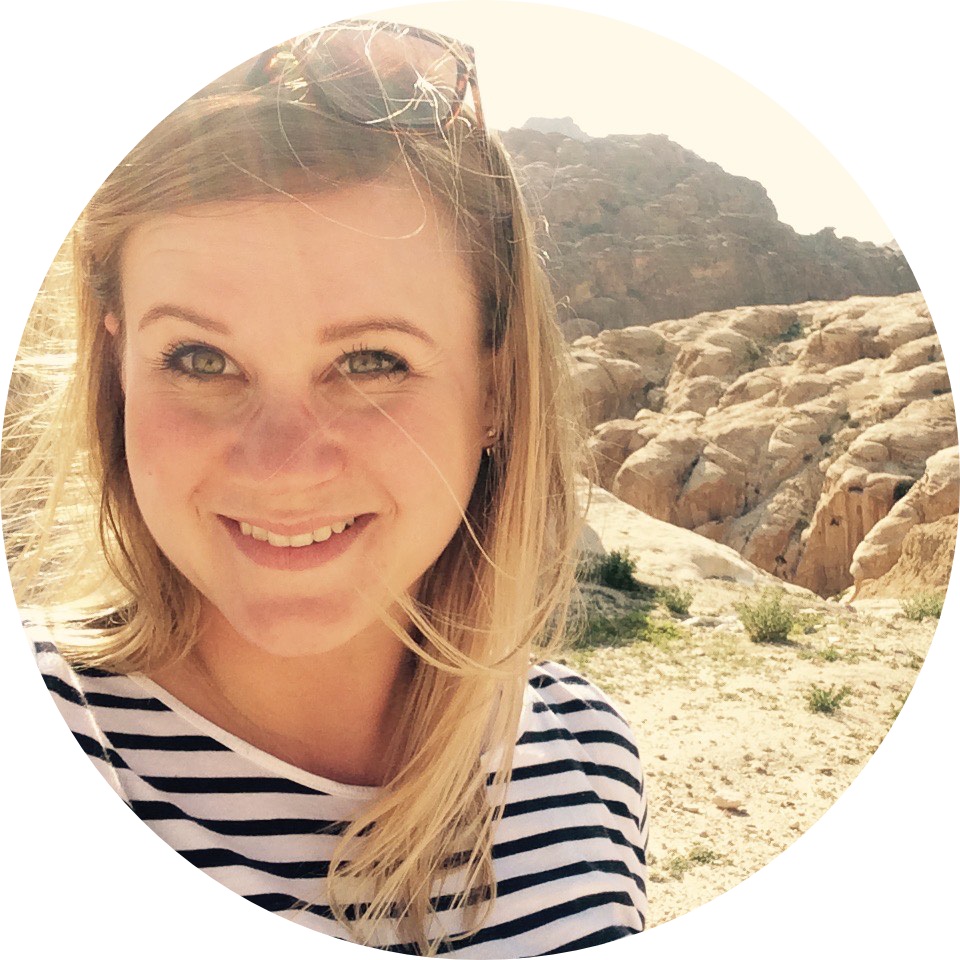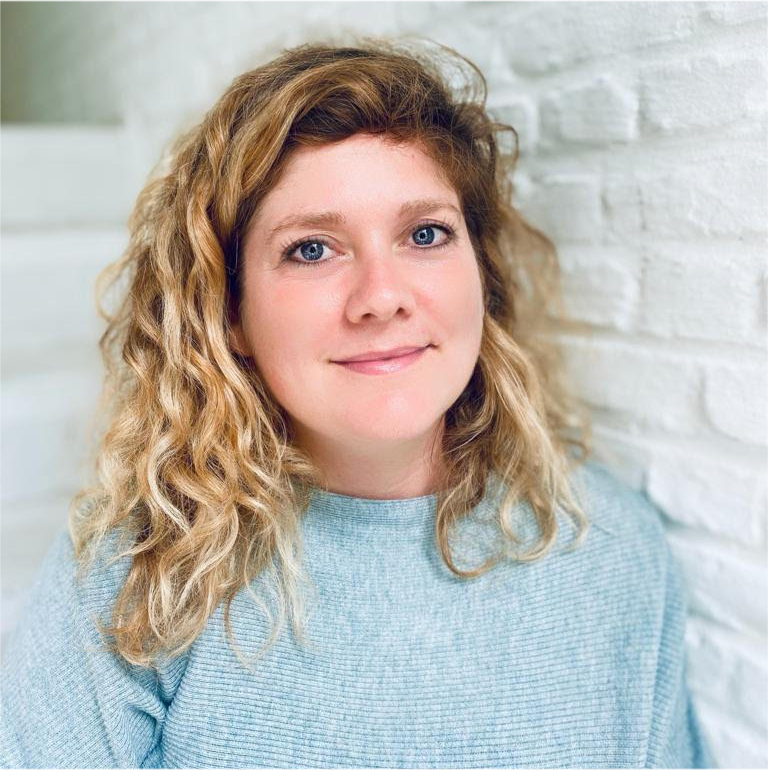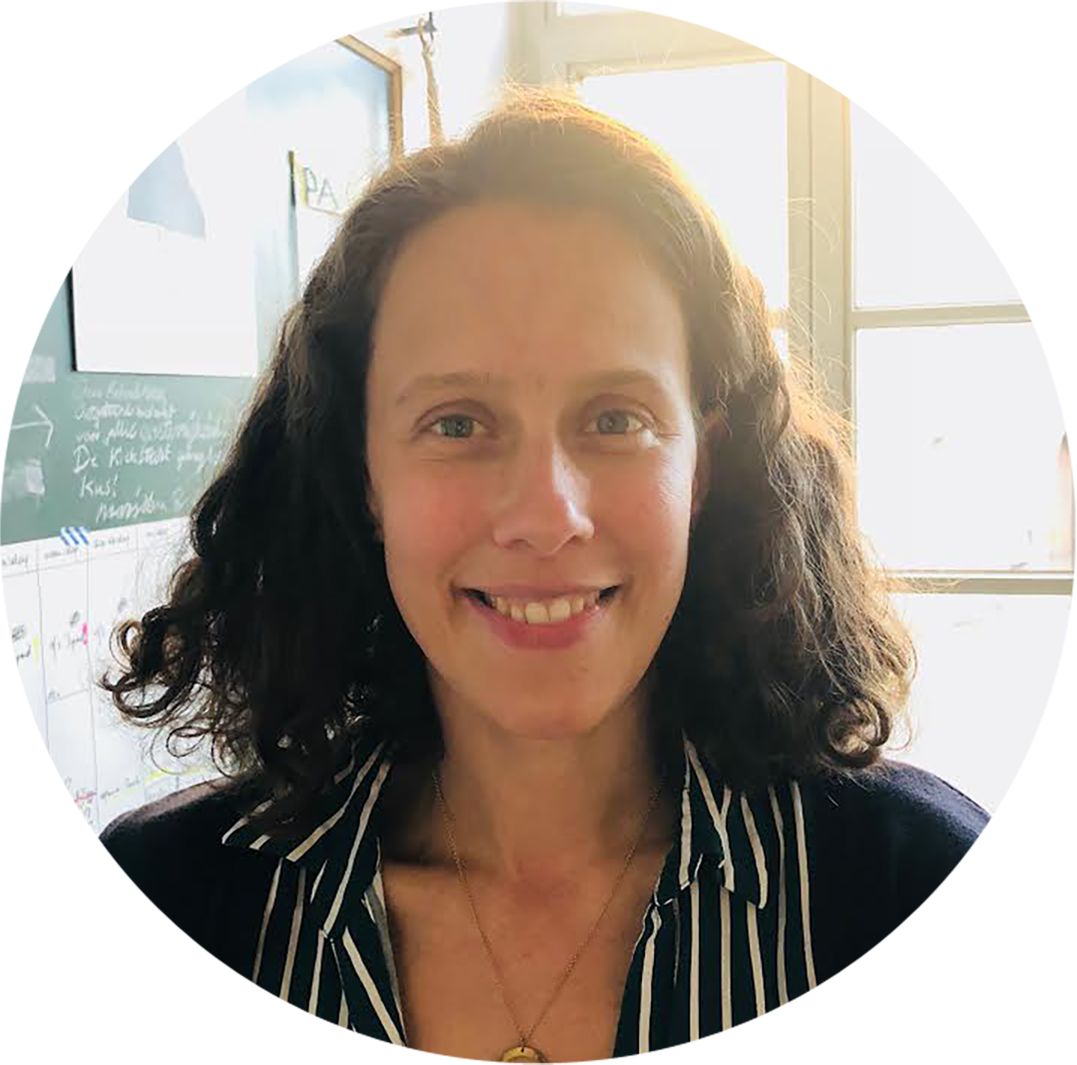 creative mind & founder: helen
helen@helenb.be
+32 (0)477 97 20 24
sales & marketing brain: kim
kim@helenb.be
+32(0)486 63 95 78
operational macgyver: nathalie
nathalie@helenb.be
+32(0)496 37 90 35
purchase & logistic female power: lie
lie@helenb.be
+32 (0)499 93 22 99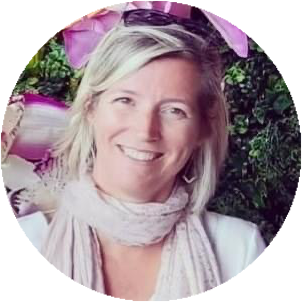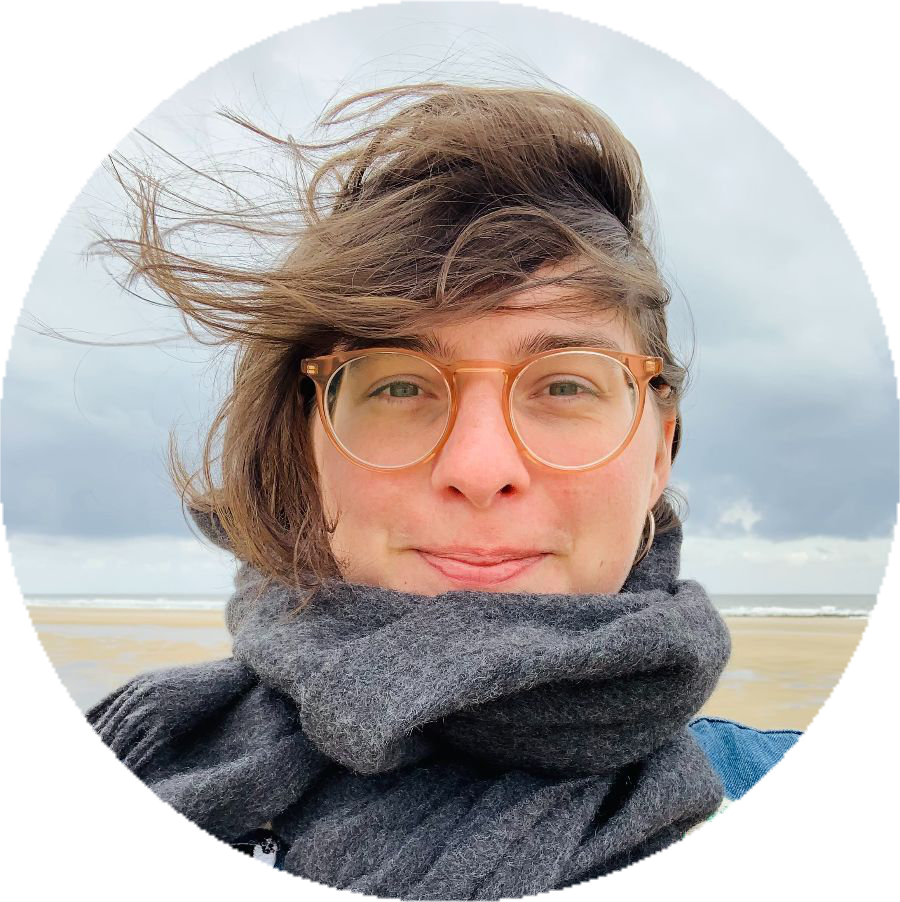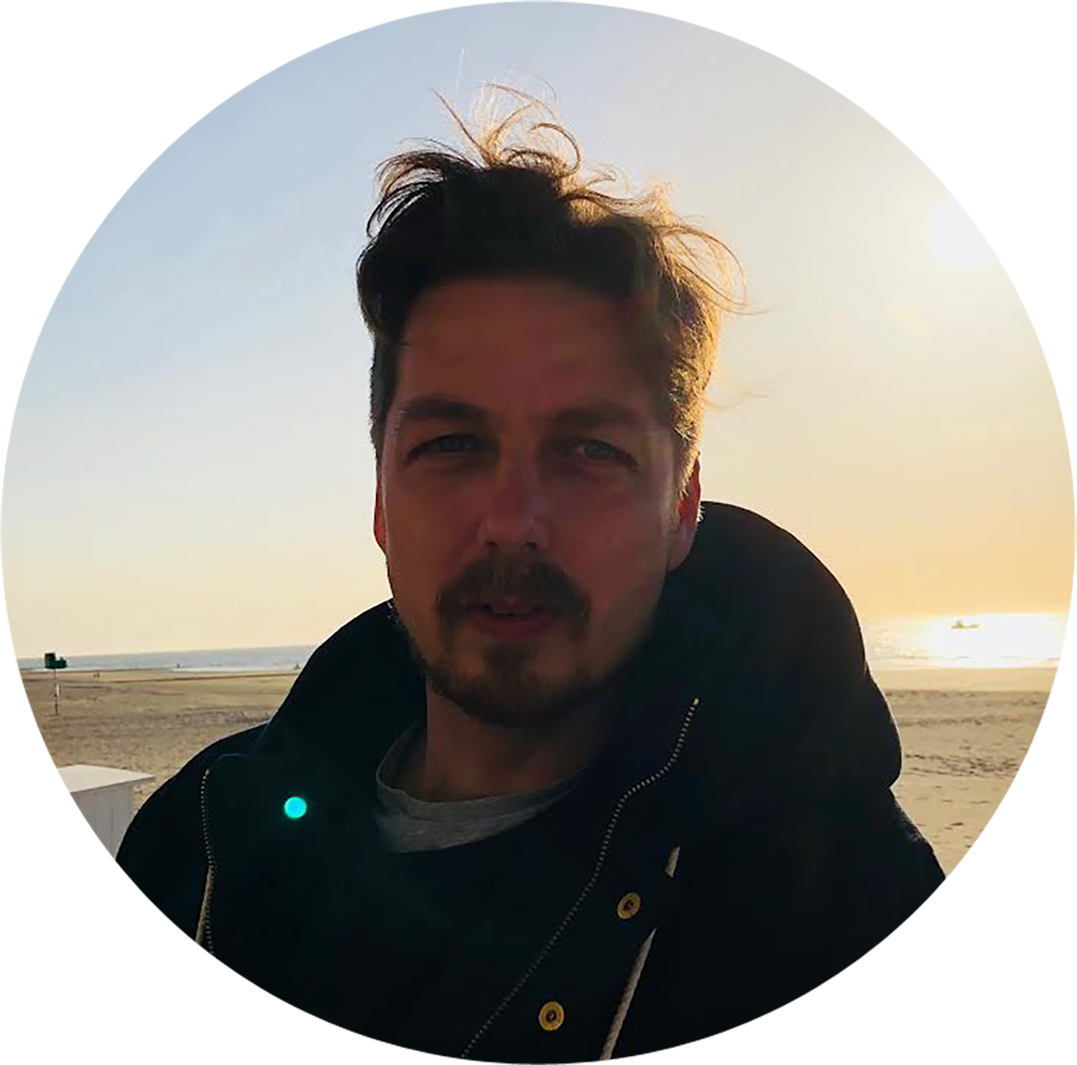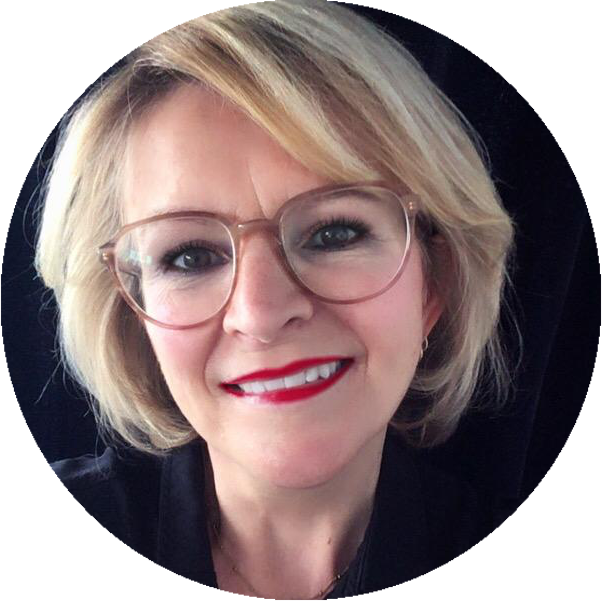 queen of finance: bieke
bieke@helenb.be
+32(0)494264933

flagship captain: heleen
heleen@helenb.be
+32 (0) 9 366 16 06
IT wizard & go-between : peter
peter@helenb.be
+32 (0)478 84 34 23
temporary force sales & marketing: rebecca
rebecca@helenb.be
+32 (0)496 55 04 33

Administrative address and atelier helen b
Eskimofabriek
​Wiedauwkaai 23W, 9000 Ghent, Belgium
VAT number: BE0674945893

helen b maakt ook graag illustraties op bekers in opdracht.
Voorwaarden: een minimale oplage van 52 bekers, helen heeft voeling met het onderwerp en alleen voor bedrijven of organisaties.
Jammer genoeg dus geen geboorte- of trouwbekers.
Interested?

Stuur vrijblijvend een mailtje naar helen@helenb.be.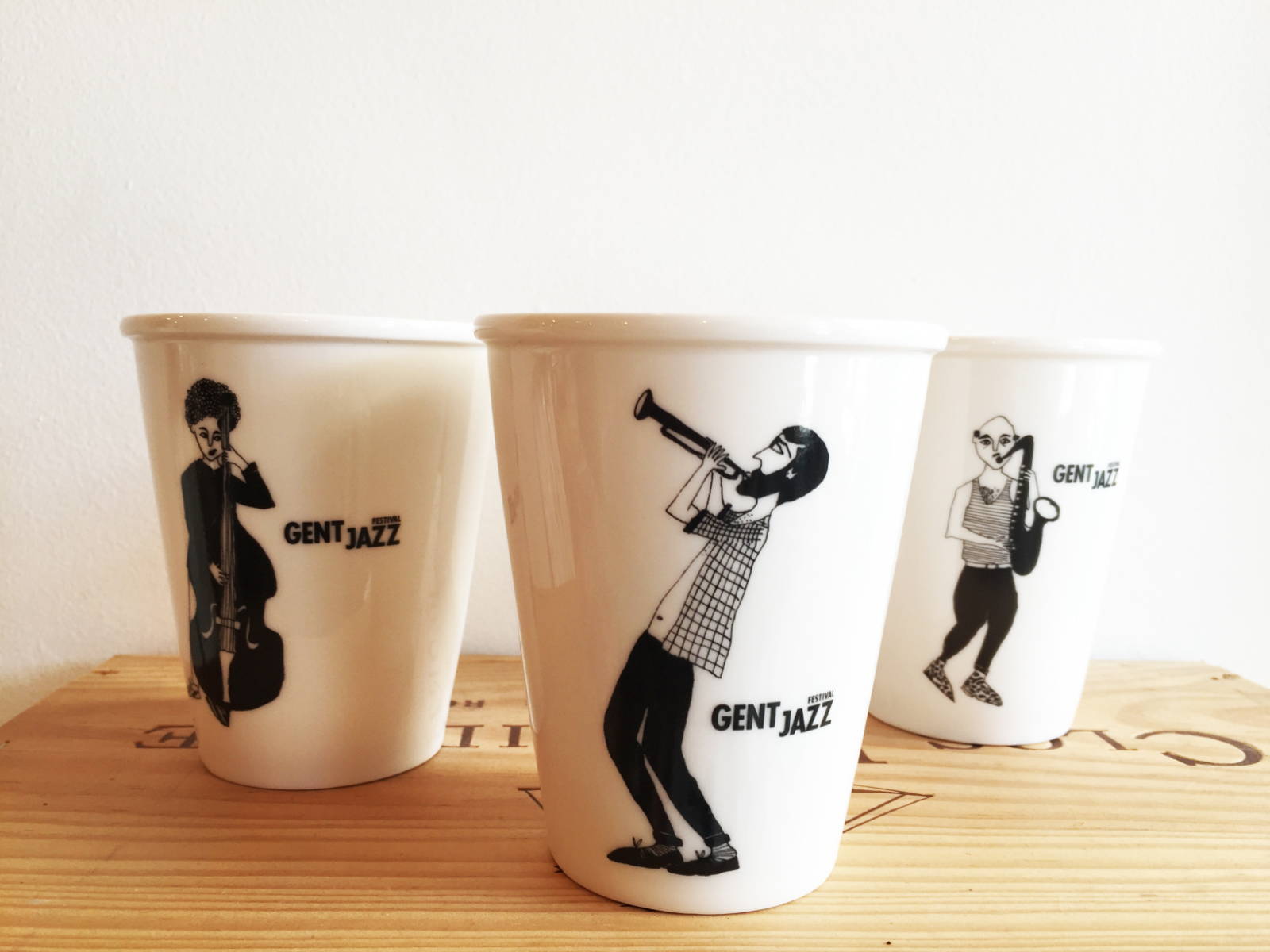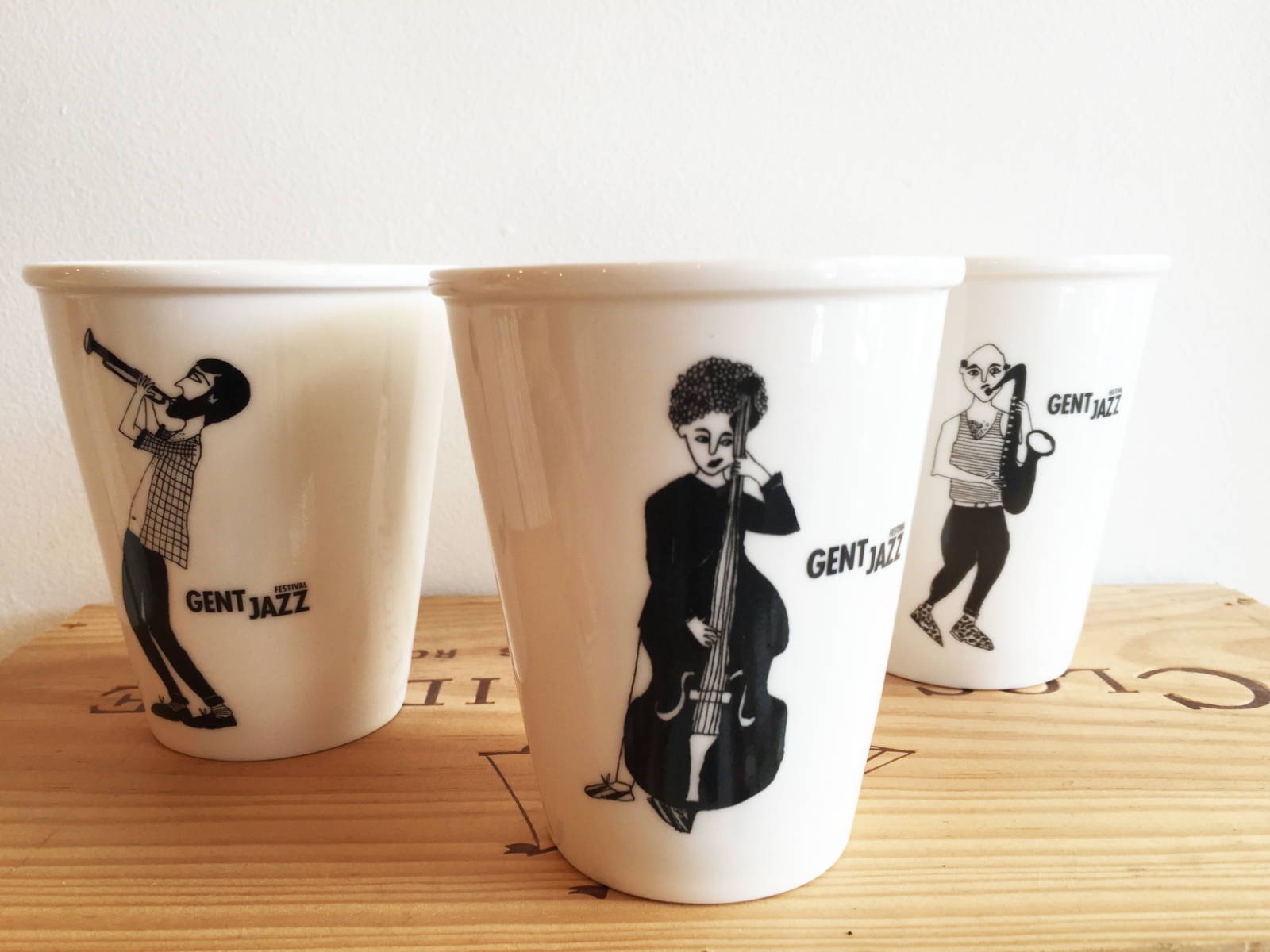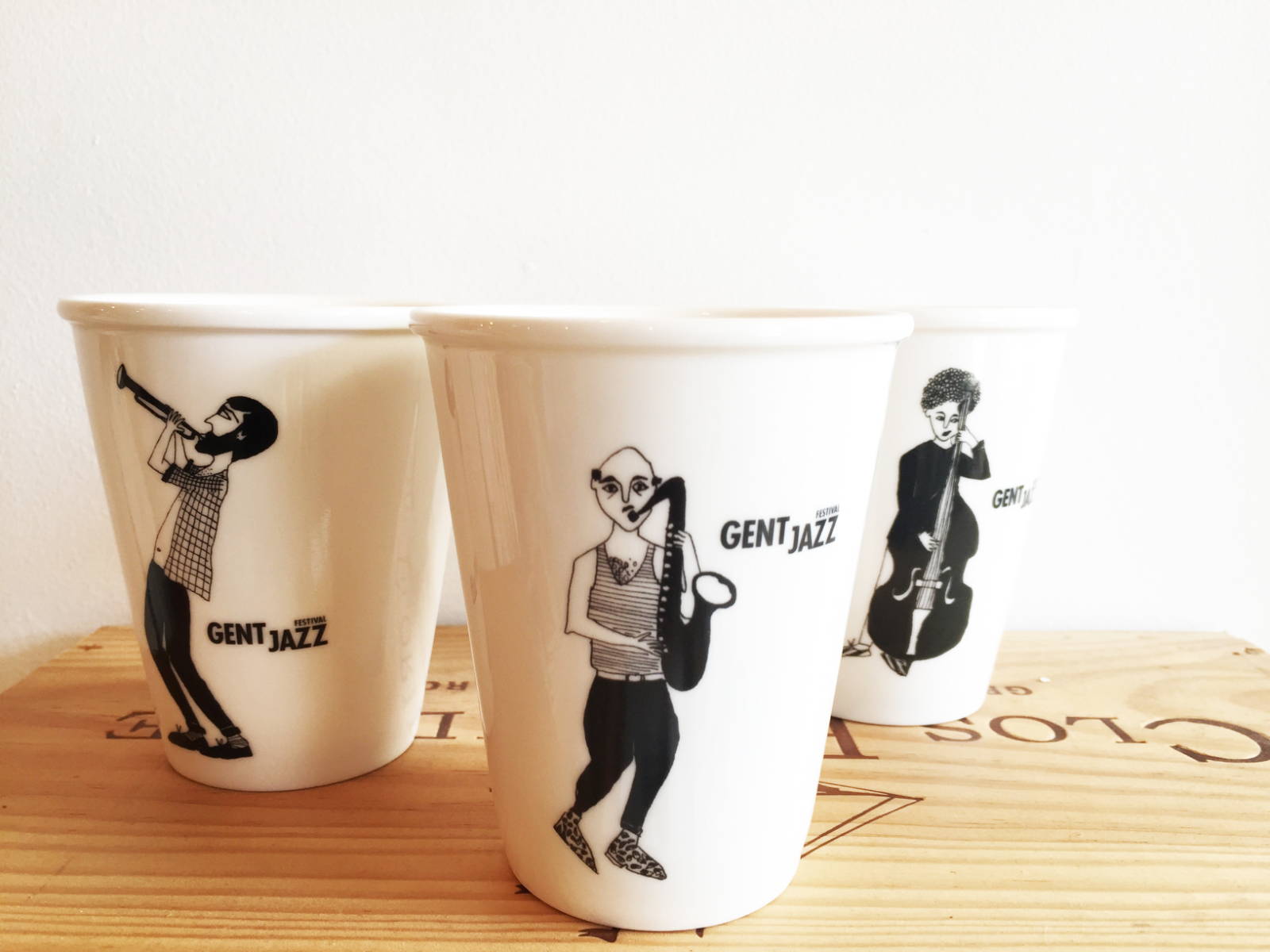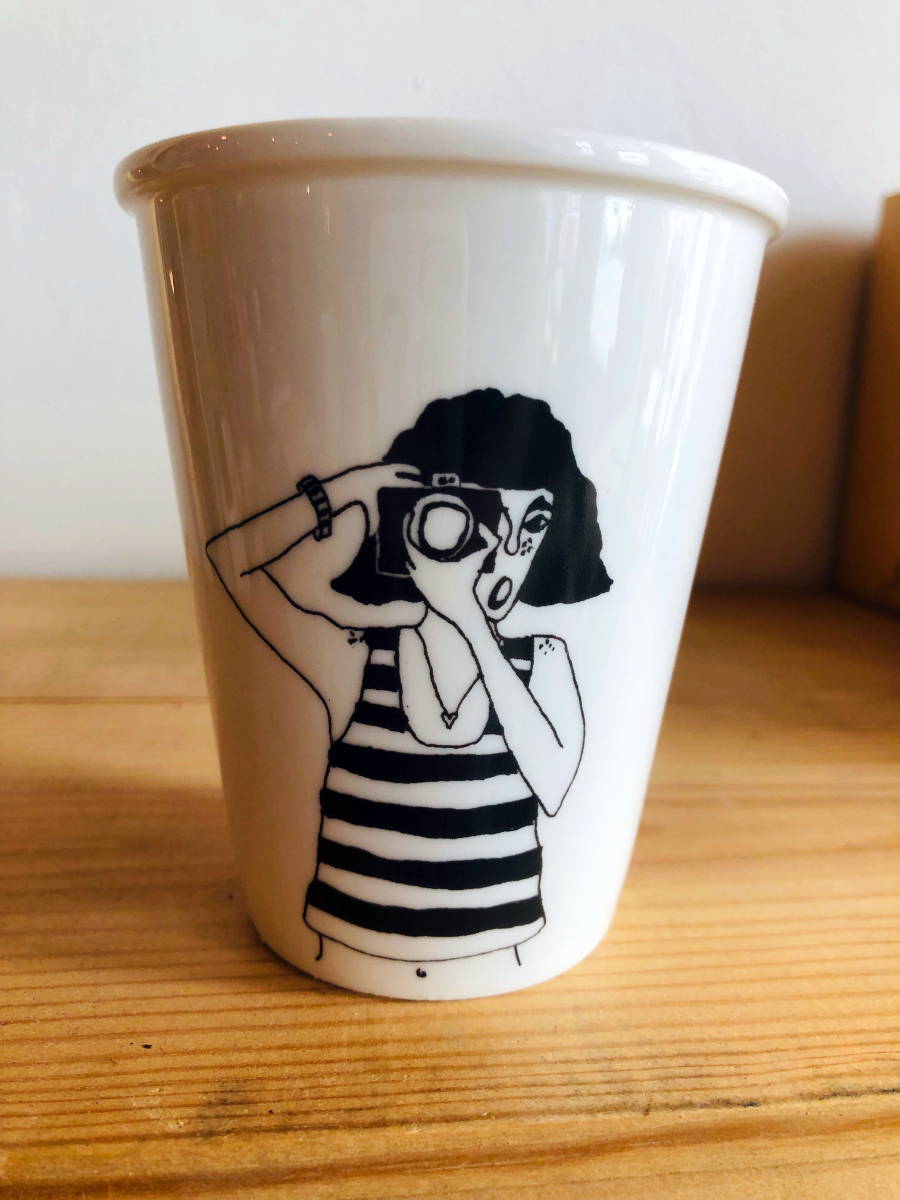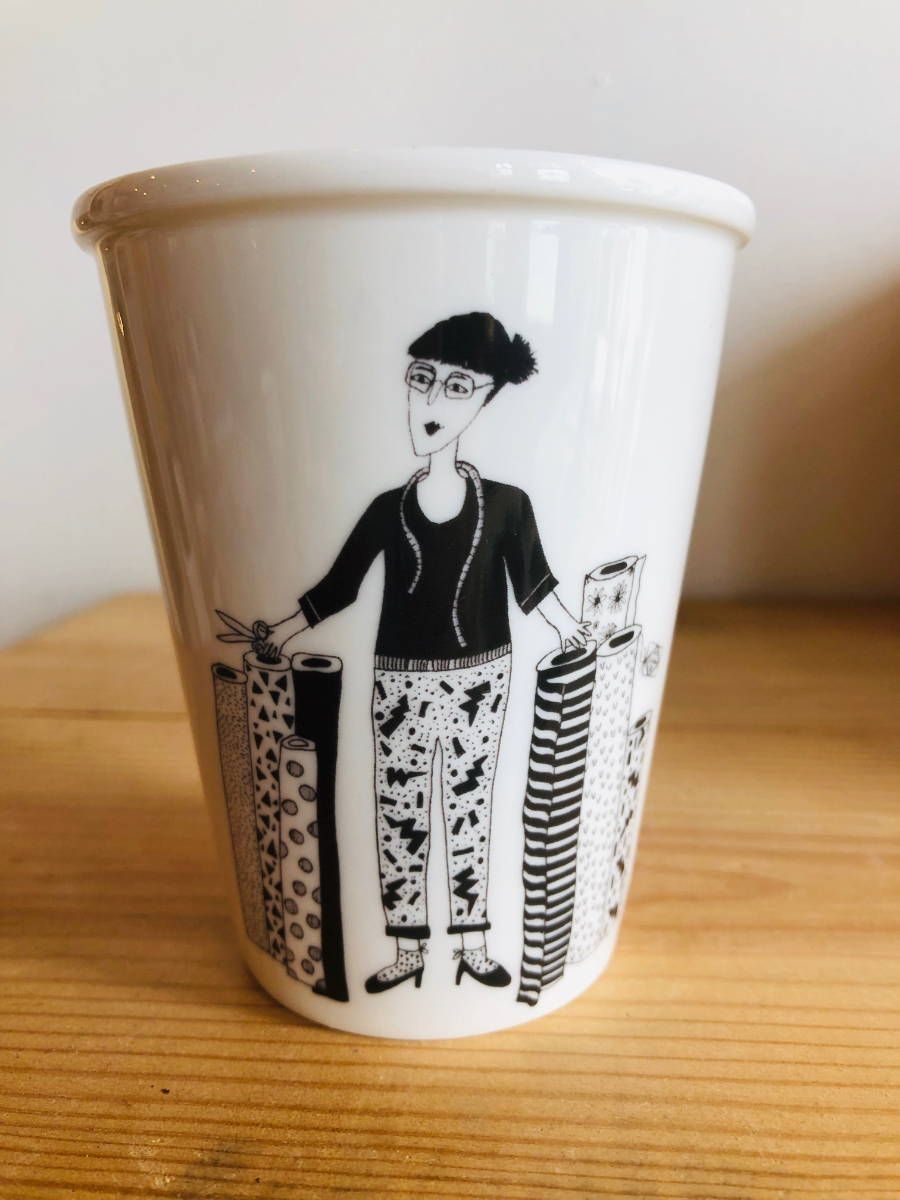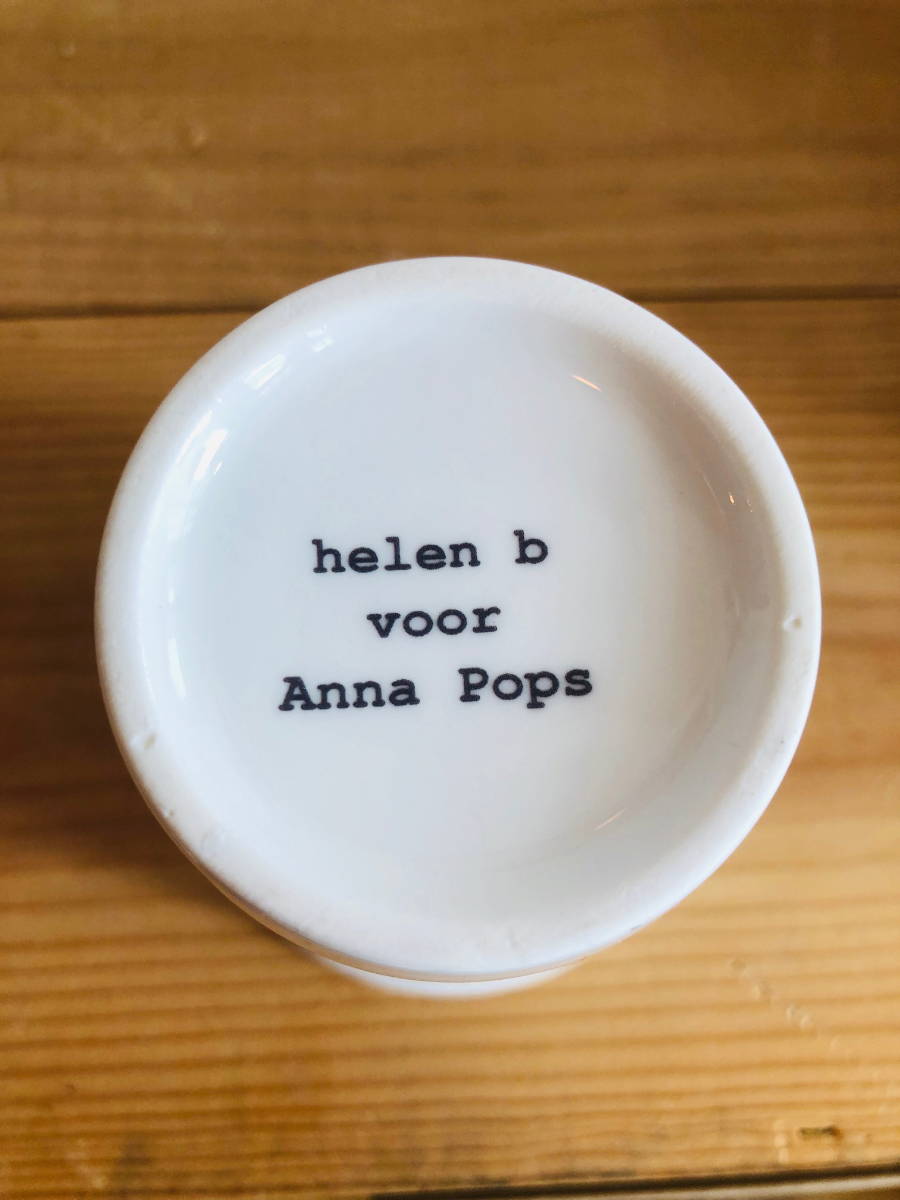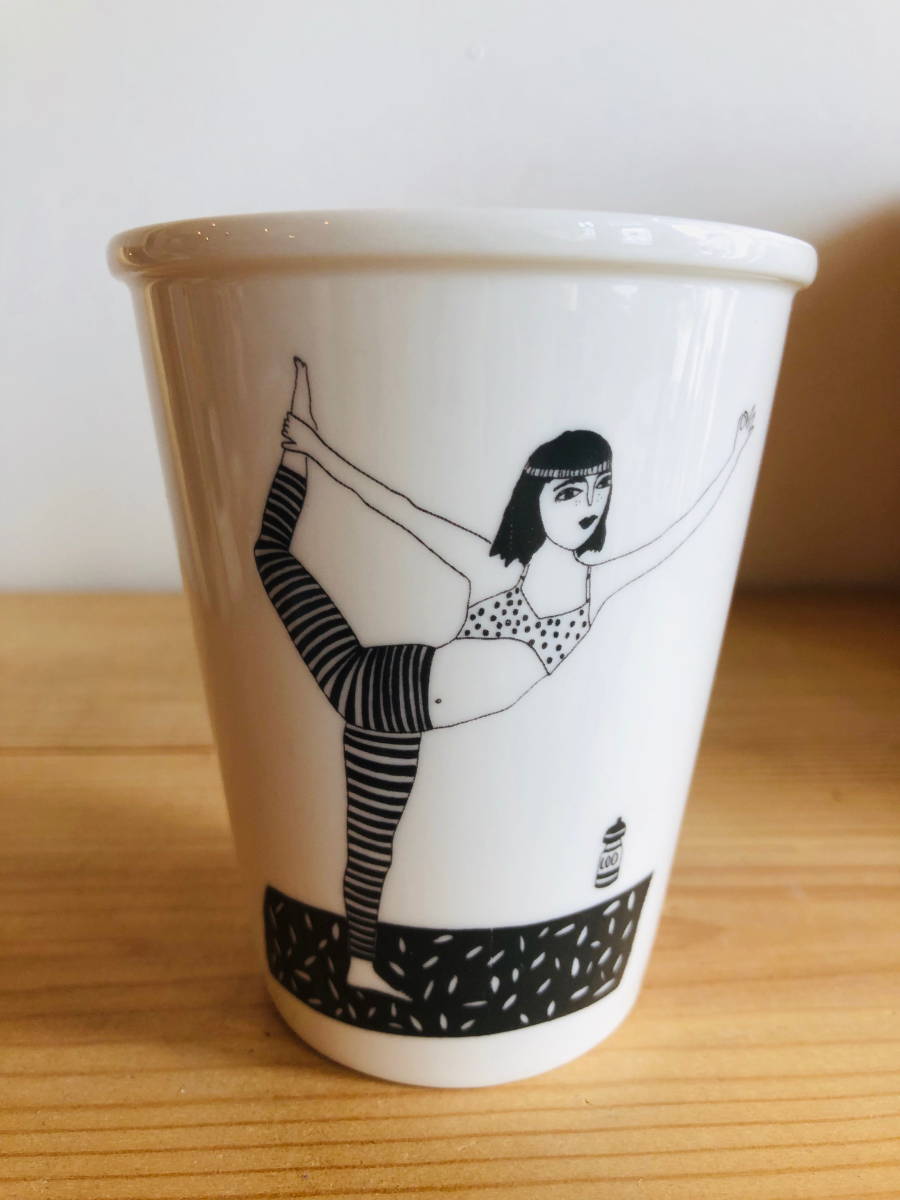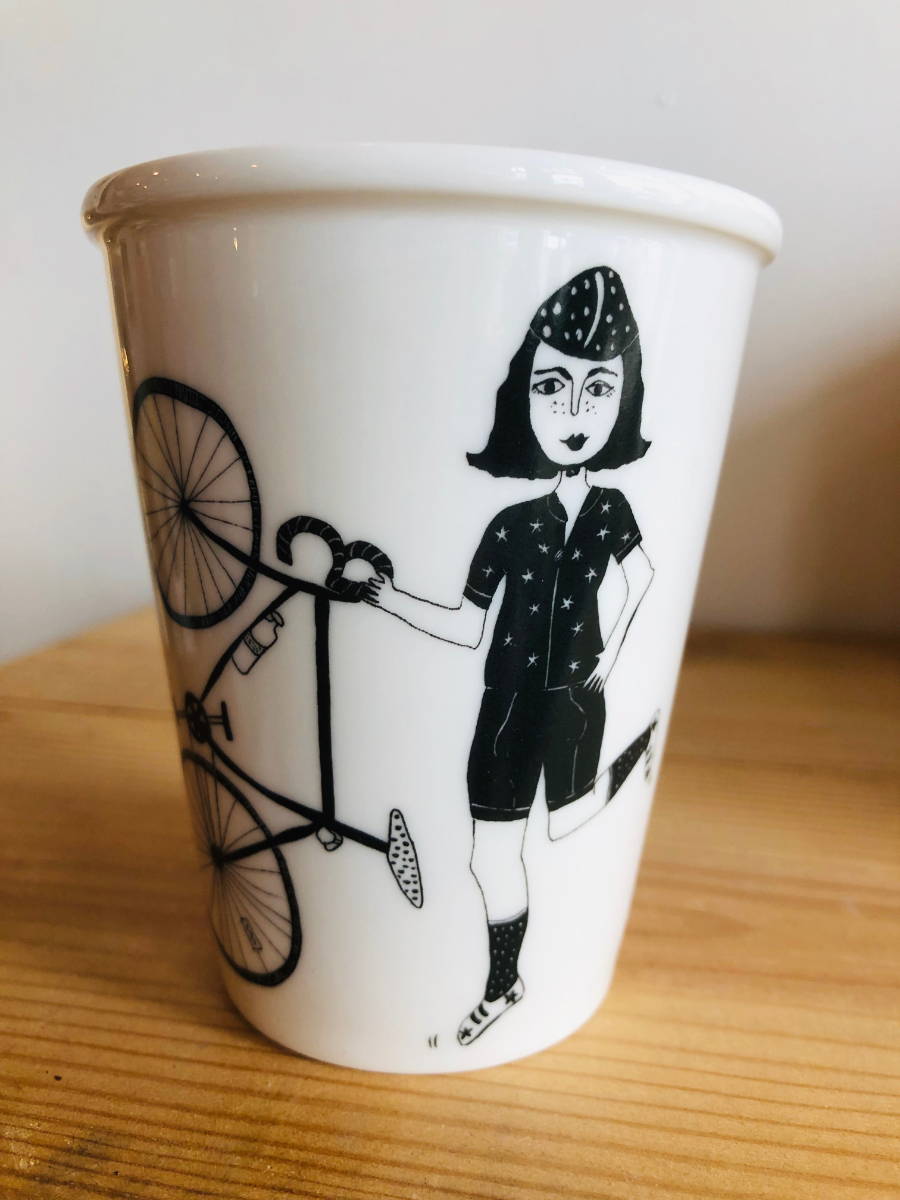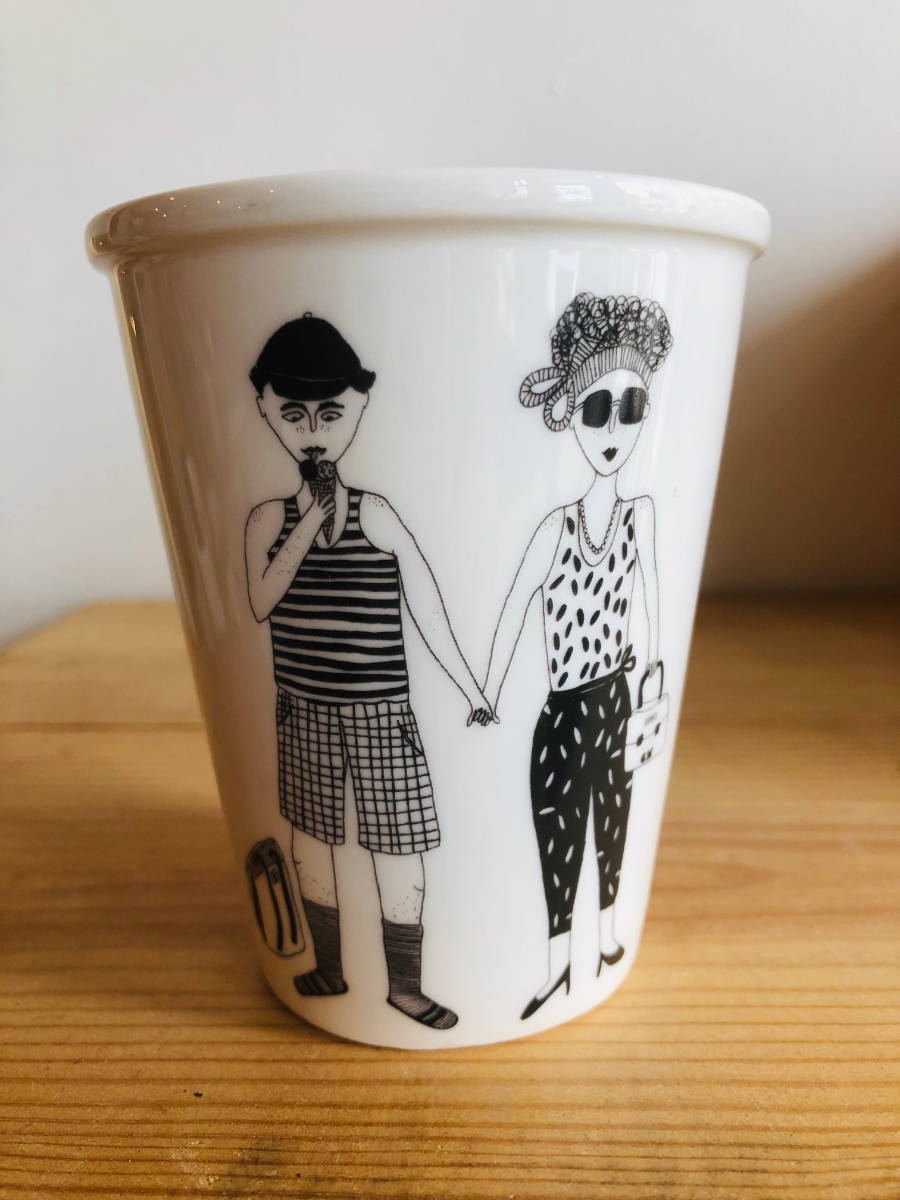 "Kleine dingen kunnen groots zijn."
Practical
Open from Tuesday to Saturday, from 10am to 6pm.


Vrijdagmarkt 28
(between Vrijdagmarkt and Sint-Jacobs)
+32 (0) 9 366 16 06